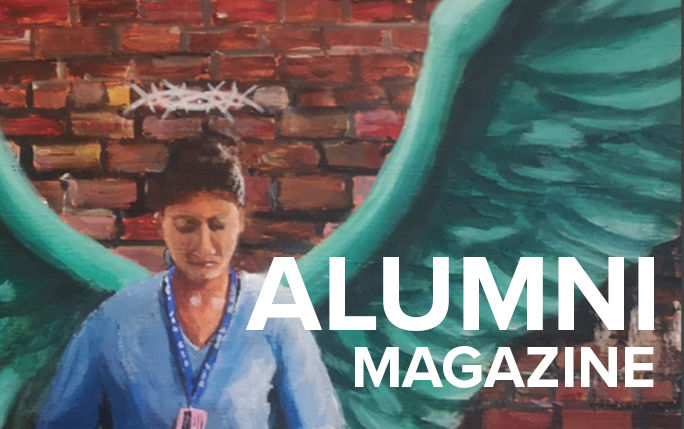 Alumni magazine 2021
Don't miss the 2021 edition of your annual Alumni magazine, bringing you the latest news from the University and your alumni community. You can read alumni interviews with GP and wildlife Ambassador Dr Amir Khan; leading online fashion entrepreneur Emma Watkinson; and Liverpool mural artist Paul Curtis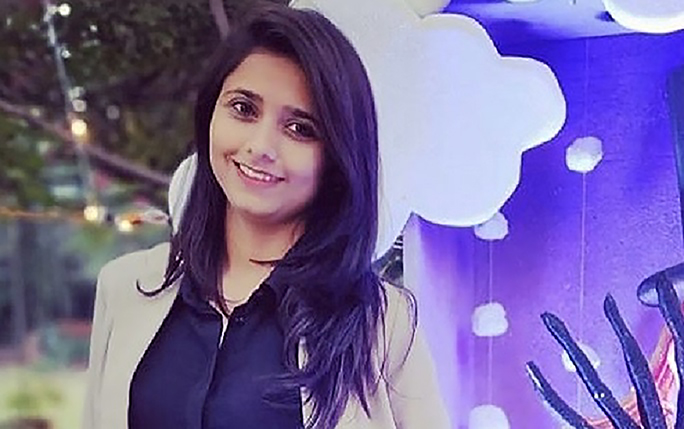 Liverpool graduate Neha Chauhan wins British Council Study UK Alumni Entrepreneurial Award for India
The University of Liverpool is delighted to announce that graduate Neha Chauhan (BEng Aerospace Engineering 2014) has won the prestigious British Council Study UK Alumni Entrepreneurial Award for India.
Alumni Extras
We're delighted to announce our partnership with Alumni Extras, the world's first buying club for university and college alumni! Alumni Extras provides access to discounts on hundreds of leading brands, at home and abroad. Featuring Adidas, Apple, ASOS, Costa Coffee, John Lewis, Mango, Sainsbury's and more!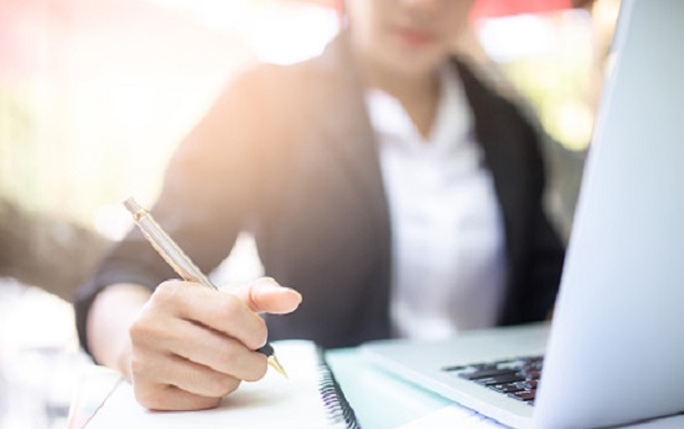 New online Masters programmes launched
The University of Liverpool is launching nine new online Masters programmes, ranging from Public Health to Cyber Security, through its partnership with Kaplan Open Learning (KOL).

New Postgraduate Programmes launched
We have recently launched a number of new master's courses starting in September 2021 and January 2022. The exciting new postgraduate programmes include conversion courses that will help your employability, courses in the areas of Biosciences, Medicine, Nursing and the Allied Health professions, data sciences courses and new programmes that explore media, culture and heritage.
University of Liverpool alumni are eligible to receive the Postgraduate Progression Award offering a significant reduction in tuition fees.

Student Life in the University of Liverpool Archive
The exhibition draws upon a variety of archival material (including photographs, diaries, and publications) from within the University Archive. This material has been curated in order to build a picture of student life at the University of Liverpool from the creation of University College in 1881 and throughout the 20th century.

Winner of vote announced for renamed Hall of Residence
Students at the University have voted to rename our Hall of Residence at Greenbank Student Village after the race equality campaigner, Dorothy Kuya.

Carlo Ancelotti delivers 10th anniversary Lucrezia Zaina Bequest Lecture
Renowned Italian former footballer and Everton Football Club manager, Carlo Ancelotti recently delivered the tenth anniversary Lucrezia Zaina Bequest Lecture. You can watch the recent online event in which Carlo spoke of his childhood, and his passion for Italy, football, food and Everton FC.

Alumni memories: 50 years of friendship
This year, alumnus Dr Stephen Jones (BDS Dentistry 1974) will mark a significant anniversary. For the past 50 years, Stephen and a small group of alumni friends have met annually to celebrate the lifelong friendship that began during their student days at the University.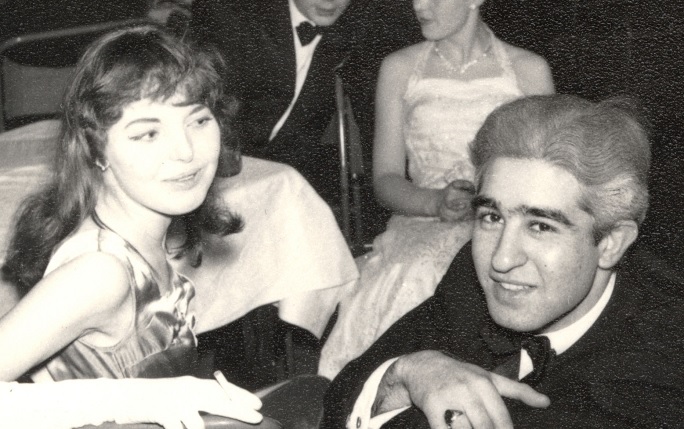 Liverpool alumnus honoured with French Knighthood
University of Liverpool alumnus Dr Dariush Borbor (BArch 1958, MCD 1959) has been honoured with a Knighthood of the Order of Arts and Letters, conferred by the French government.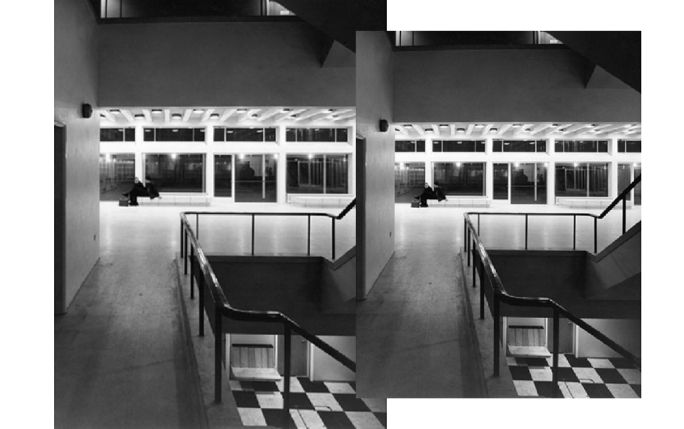 Alumni Memories: Paul Britton on the 'Stairwell to Heaven'
Alumnus Paul Britton (BSc 1976) shares his memories of the infamous stairwell between the Guild offices and the basement.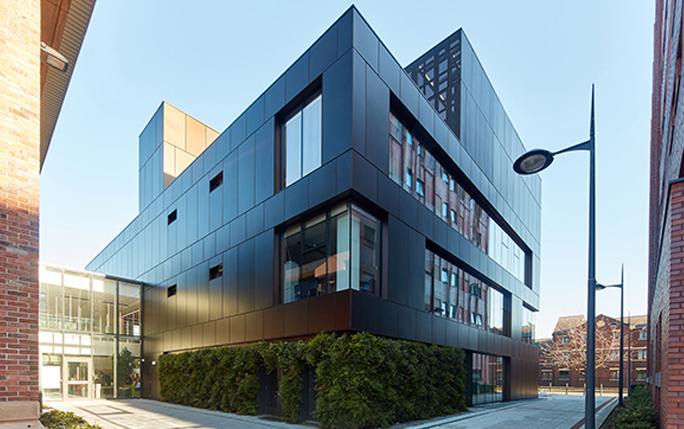 Brett Centre for Entrepreneurship launched by Management School
The University of Liverpool's Management School is pleased to announce the establishment of its new Brett Centre for Entrepreneurship, supported by alumnus Dr Paul Brett.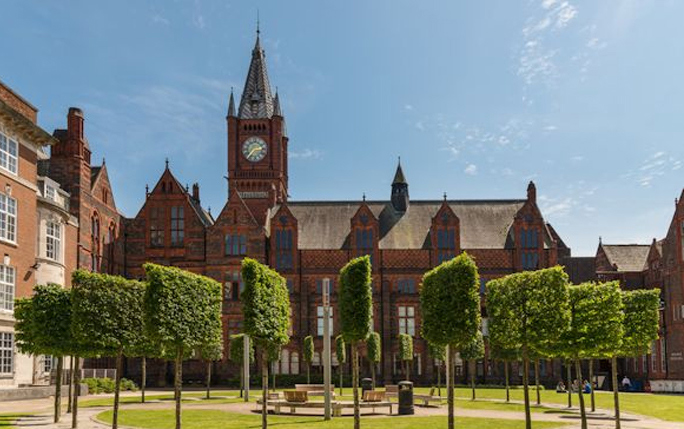 Center for World University Rankings 2021 – 2022: University in top 0.7% globally
In the latest Center for World University Rankings (CWUR) the University has been placed 137th in the world with a national rank of 14th.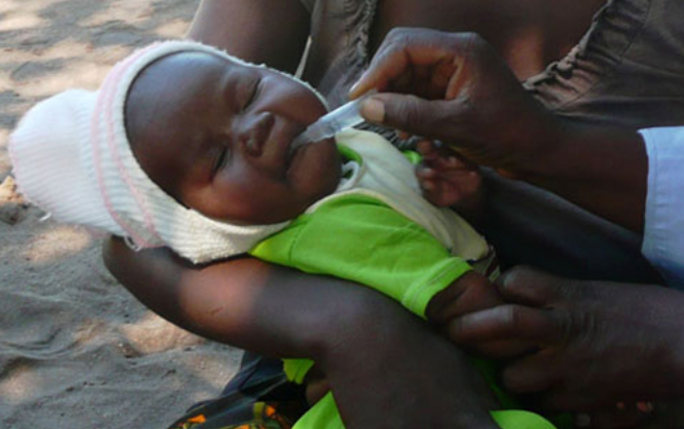 World Immunisation Week
Vaccinations save millions of lives every year. Last month, we celebrate World Health Organisation's World Immunisation Week to promote the use of vaccines to protect people of all ages against disease.
Events

Musical Memories: Made in Liverpool
Friday 14 May 2021, 1:00pm (BST)
We are delighted to invite you to our exclusive online fundraising event Musical Memories: Made in Liverpool.
As the city of Liverpool emerges from lockdown, and we enter the final months of our fundraising campaign, this special online event will celebrate the opening of the Yoko Ono Lennon Centre in spring 2022. The Centre will house the 400-seat Tung Auditorium and the Paul Brett Lecture Theatre, the largest purpose-built lecture theatre on campus.

Making an Impact 2021
10 May - 11 June 2021
Making an Impact 2021 is the University of Liverpool's annual programme of development opportunities for staff. This year, various sessions are open to external audiences. This year's programme includes a session on climate change within businesses.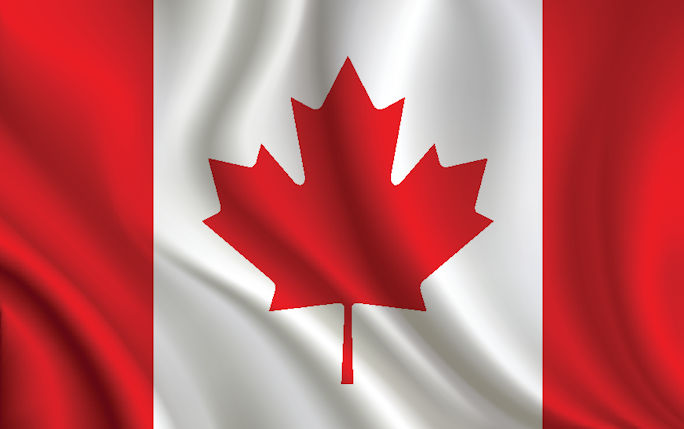 Canadian Alumni Network Event
Saturday 15 May 2021, 11:00am (ET) or 4:00pm (BST)
The University of Liverpool will be launching its new Canadian alumni network chapter at this meeting. The event will give graduates in Canada the chance to hear updates from the University and network with fellow University of Liverpool graduates in the Canada.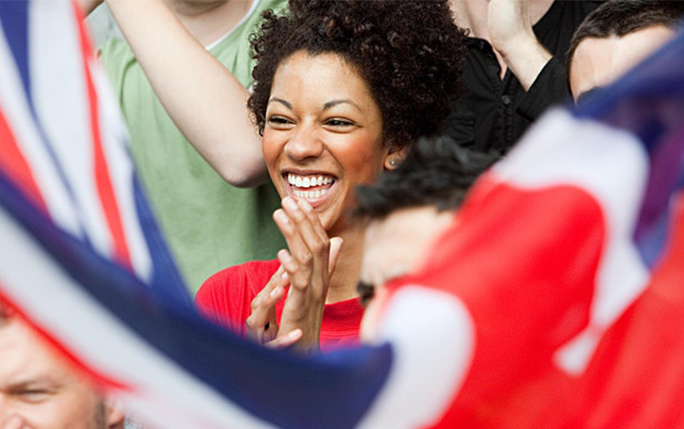 Liverpool Responds: Sporting Chance Hosting Global Sporting Events Post-COVID-19
Tuesday 18 May 2021, 12:30am – 1:30pm (BST)
Join Liverpool Responds for a panel discussion on Liverpool's strategy of enticing global sporting events and how it could influence the city's post-COVID-19 future. Sue Jarvis (Co-Director of the Heseltine Institute for Public Policy, Practice & Place at the University of Liverpool) will chair the discussion and is joined by Professor Brian Barwick, OBE (University of Liverpool alumnus and Chair of the Sport Liverpool Board), Mark Basnett (University of Liverpool alumnus and Managing Director of Liverpool City Region Local Enterprise Partnership), Dr Beatriz Garcia (Senior Research Fellow in Communication & Media at the University of Liverpool), and Mark Lawrie (University of Liverpool alumnus and former mega-event consultant at Deloitte).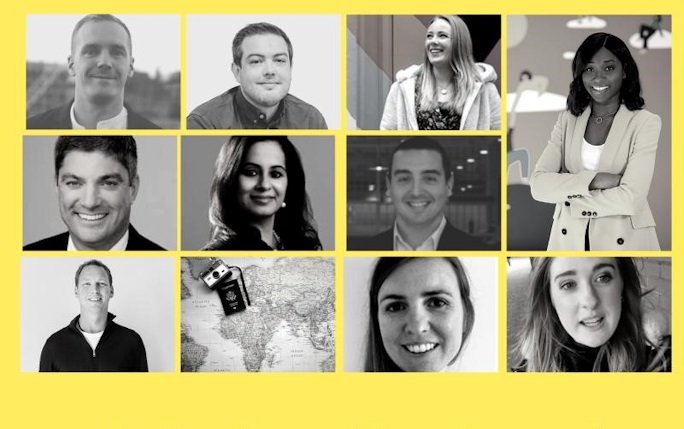 Bringing the World to Liverpool - India
Tuesday 18 May 2021, 6:30pm (IST) or 2:00pm (BST)
Bringing the world to Liverpool - India will focus on three successful graduates sharing their career stories since graduation with guests able to ask questions. The event will feature two British council entrepreneurship winners.
Back to: Alumni