Career stories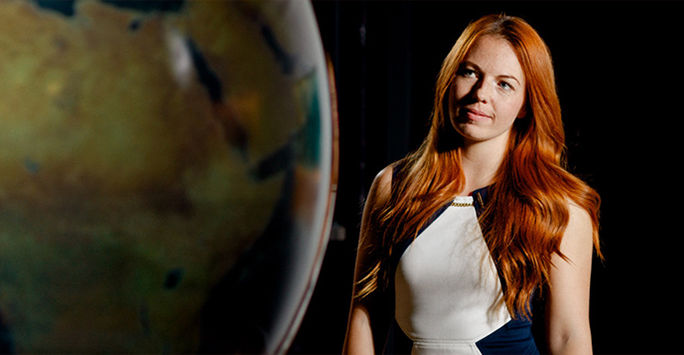 Career stories
Our graduates go on to achieve great things in all sorts of careers in the UK and across the globe. You can read some of their inspiring stories here.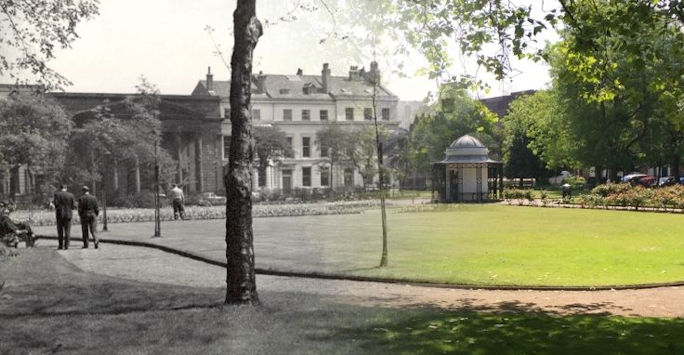 Class notes
Find out what your fellow classmates are up to now and view photos from your time at Liverpool here.
Notable alumni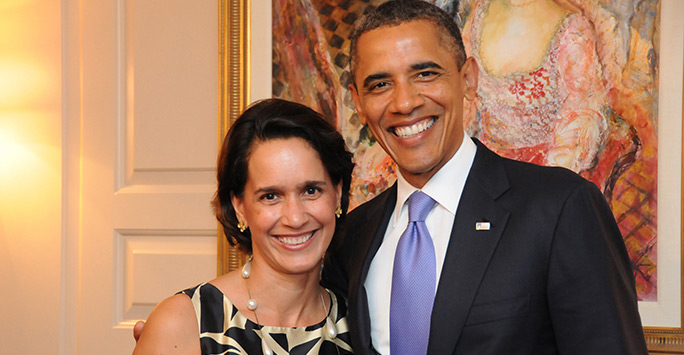 Notable alumni
Since its establishment in 1892, more than 250,000 students have graduated from the University of Liverpool. Here are a few familiar names who are amongst them.