Why volunteer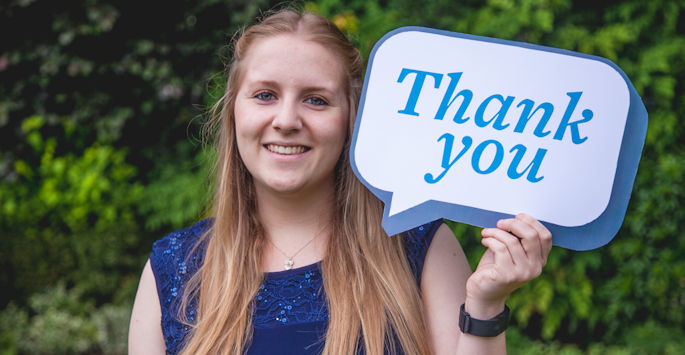 Why volunteer with us?
Volunteering can offer you a great opportunity to develop your professional contacts, enhance your skills, and help your company access the latest graduate talent and expertise.
How to volunteer
How you can volunteer
We have a range of volunteering activities from joining our online networking platform, Liverpool Connect, to coming back to speak at events or offer internships to current students and graduates.
Get involved
Register as a volunteer
Register as a volunteer and we will keep you informed of relevant opportunities to match your expertise and experiences.