Celebrating women alumni
This Women's History Month, we're celebrating our women alumni and their incredible achievements and impact.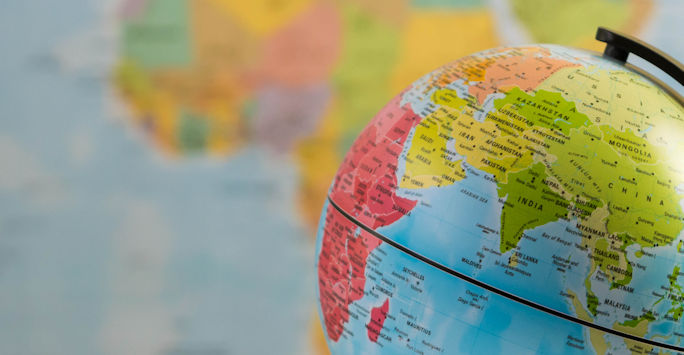 International networks
Stay connected, make new friends and enhance your network by getting involved with one of our international alumni groups.
https://www.linkedin.com/groups/43553/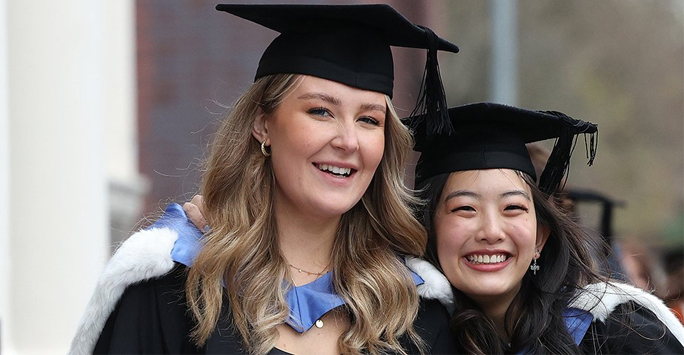 Connect with your graduate community
Our graduate networking programme, Liverpool Connect is closing. We're moving over to a new platform in the coming months. In the meantime, please join our LinkedIn alumni group, exclusively for Liverpool graduates.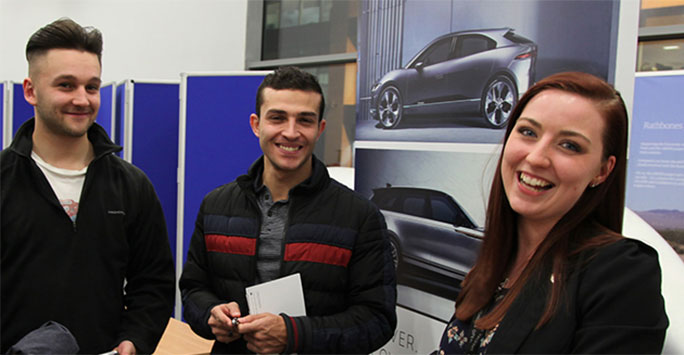 Interested in volunteering?
Contribute to University life, student experience and the careers prospects of our alumni by volunteering your time.