Progress to Postgraduate with one of our new master's programmes launching in September 2022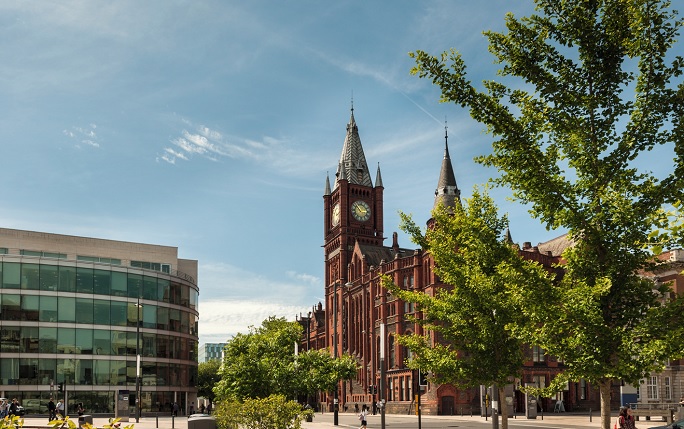 Come back to the original Redbrick for September 2022 to accelerate your future

Here at the University of Liverpool, we recognise that big ambitions require world-class opportunities and our master's courses offer you just that. Whether you're looking to take the next step in your current role, change career direction, or challenge yourself to explore a subject you're passionate about, there will be something for you. As we approach a new academic year, read on for a sneak preview of the new master's programmes which will be launching in September 2022.
Creative and Critical Writing MA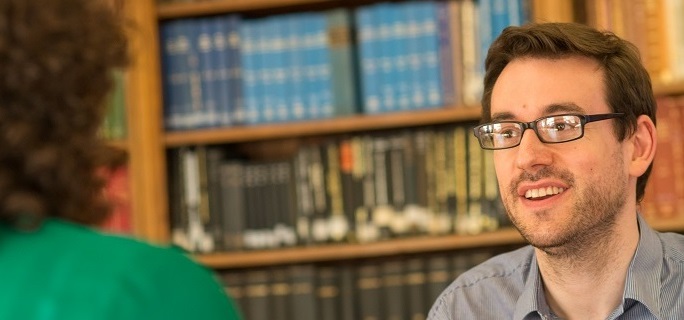 Through a combination of a critical study of literature, creative engagement with prose and drama, and a unique placement module gaining practical experience as a writer in residence, the Creative and Critical Writing MA develops not only writing, but pitching, promoting and editing skills. As a writer in residence at one of the University of Liverpool's partner institutions in the city in locations such as museums and galleries, you will be able to develop professional skills through activities such as writing in response to exhibitions, or running creative writing workshops. Find out more.

Music and Audiovisual Media MA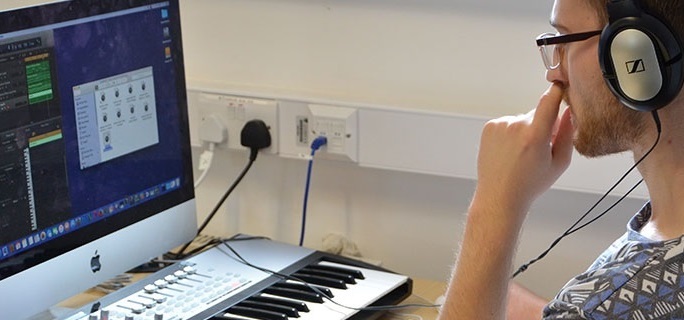 This programme provides flexible advanced training for students wishing to develop their knowledge and expertise in music and audiovisual media. It offers two pathways – one academic and one practical – which enables you to develop skills according to your own interests and specialisms. Postgraduate music students often go on to careers in music industries, museums, arts administration, journalism, publishing, and teaching, and this programme has been recognised by the AHRC as appropriate training for advanced research, and prepares students for a level of further training equivalent to doctoral study. Find out more.

Organisational Psychology MSc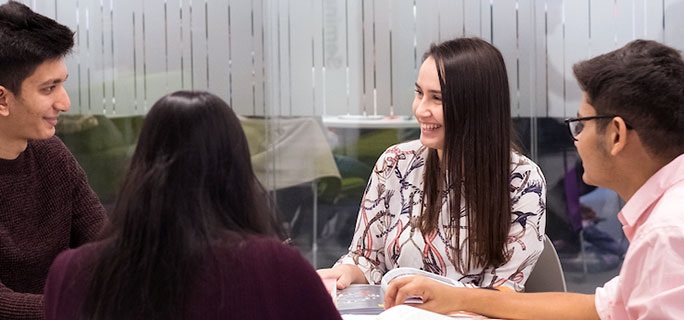 The new MSc Organisational Psychology pathway within the established MSc Occupational and Organisational Psychology programme focuses on developing a new generation of practitioners in occupational psychology who can make a positive difference to effectiveness and well-being of people and organisations. Core areas include: leadership, motivation and engagement; well-being at work; work design, organisational change and development; psychological assessment at work; and learning, training and development. Find out more.

Pandemic Sciences MSc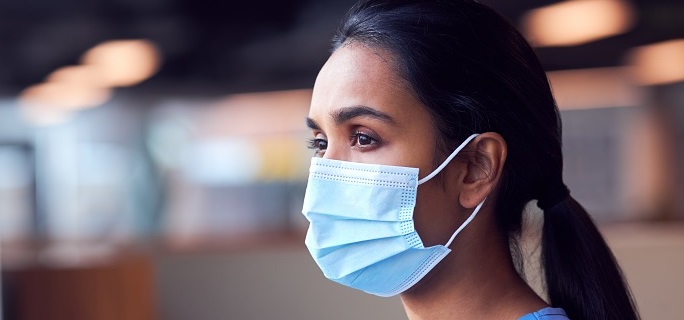 The University of Liverpool is a major partner in Liverpool's new Pandemic Institute and our academics include several experts who advised Government during the Covid-19 pandemic, as well as scientists working on new Covid treatments and improved understanding of Long Covid. This unique MSc programme will provide you with a breadth of interdisciplinary expertise and practical role-play in the epidemiology, immunology, control and management of epidemics and pandemics in a One Health (i.e., integrated medical and veterinary) context led by leading experts in their respective fields. Find out more.
Please note that these new programmes are still in development and are subject to change, as well as University approval.
As a graduate of the University of Liverpool, you may be eligible for the Postgraduate Progression Award, the Postgraduate Opportunity Bursary or the ULMS Progress to Postgraduate Award. Find out more about each of the Postgraduate Progression Awards available to you here.
Whether you're already considering master's study or haven't thought about your next steps yet, visit our website to find out to find out about all of the postgraduate courses available at the University of Liverpool. Alternatively, if you are interested postgraduate research, you can find out more about studying a PhD at Liverpool on our postgraduate research page.
We've been welcoming ambitious postgraduate students for over 140 years – helping them to build brighter futures, with postgrad programmes specifically geared towards professional aspirations. Find your place among them and start your journey to success. We would love to welcome you back.