Malaysia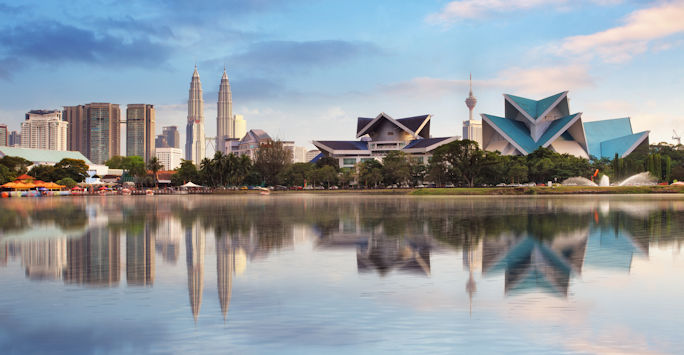 Malaysia
Your alumni ambassador for Malaysia is Chian Khai Tan (BEng Hons Electrical Engineering 1973), find out more about Chian and the network.
Singapore
Singapore
The University of Liverpool Alumni Association (Singapore) was formally established in April 2013.
Taiwan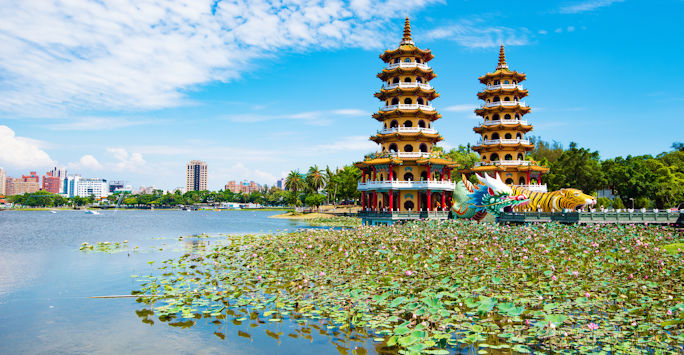 Taiwan
Your alumni ambassador for Taiwan (ROC) is Sandy Chien (MA English Renaissance and 18th Century Literature 2009).