University Lodge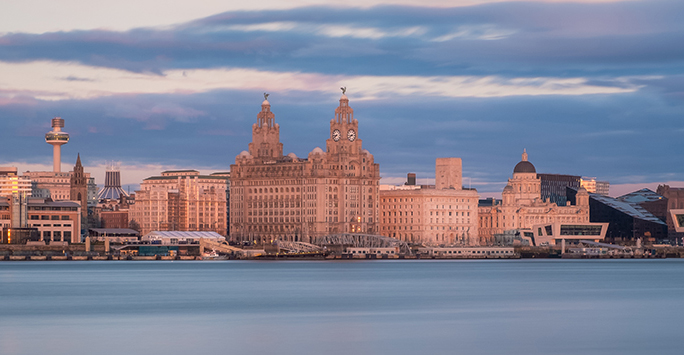 University Lodge
A Freemasons Lodge in Liverpool, serving Graduates, senior Staff and Students from all Universities.
Women's Club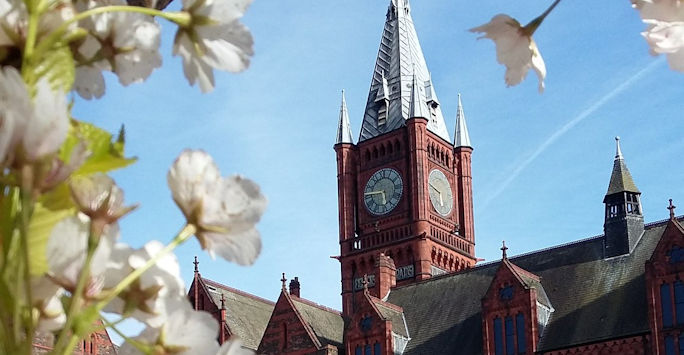 The Women's Club
The Women's Club provides an opportunity to meet people and make new friends and to broaden your connections in Liverpool.
Convocation FC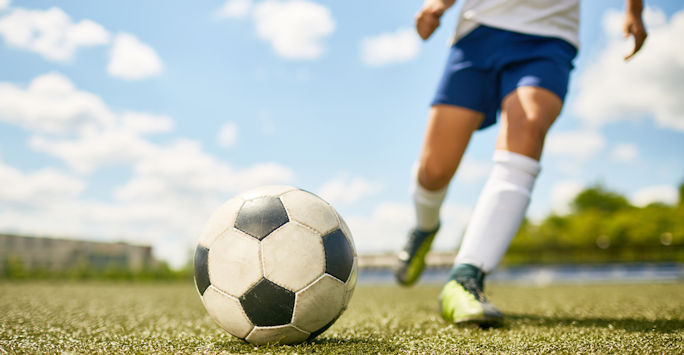 Convocation FC
The University of Liverpool Convocation Football Club was established in 1973, by graduates of the University of Liverpool.