Business and finance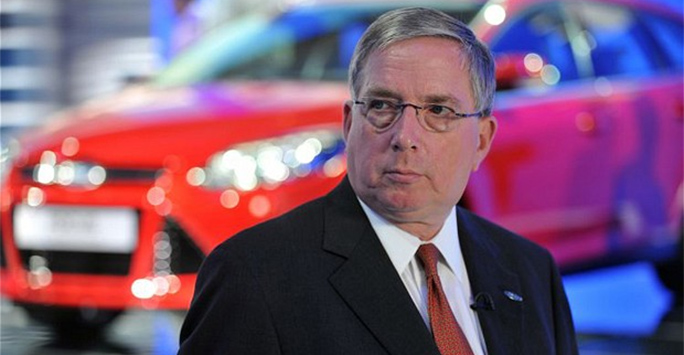 Dr Lewis Booth
BEng (Hons) Mechanical Engineering 1970, Hon LLD 2010
Accountant and business executive. Dr Booth is currently on the board of directors for Rolls Royce, Mondelez International Inc, and Gentherm Inc. Dr Booth previously had a 34-year career at Ford Motor Company where he rose to the rank of Executive Vice-President and Chief Financial Officer.

John Chuang
BEng (Hons) Mechanical Engineering 1973
Business magnate best known as the co-founder and CEO of chocolate confectionery organisation Petra Foods, which is one of the world's biggest cocoa-producing firms.

Kelly Davies
FIMBA 2007
A former Wales and Professional Footballer and an award-winning Social Entrepreneur. Kelly is also the co-founder of the Good Wash Company, Founder of Vi-Ability and Football CEO.

Sir Maurice Flanagan KBE
BA (Hons) General Studies 1950, Hon LLD 2008
Founding CEO of Emirates and the executive vice-chairman of The Emirates Group.

Ali Hall
BA (Hons) English Language and Literature 1996
Former Editor of Look magazine, Co-founder of Sosandar womenswear brand.

Patricia Halliday
BA (Hons) Economic History 1988
Chief Risk Officer at Santander UK.

Dr Mehmood Khan
MBChB 1981
CEO at Life Biosciences and former Chief Executive Officer, Global Nutrition Group and Chief Scientific Officer of PepsiCo.

Suzannah Nichol
BA (Hons) Building Management and Technology 1993
CEO of Build UK.

Emma Watkinson
BA (Hons) English Language & Literature 2008
Founder of SilkFred.com, online fashion retailer. Read our interview with Emma here.

James Quincey
BEng (Hons) Electronic Engineering 1986
President and CEO of Coca-Cola.

Dr Paul Roy
BA (Hons) Economics 1968, Hon LLD 2009
Former Co-President of Merrill Lynch Global Markets and Investment Banking Division, and Chairman of Sky Bet. Dr Paul Roy was also a member of the Horseracing Betting Levy Board and Chair of the British Horseracing Authority from 2007-2013.

Sir Robin Saxby HonFIET, FREng
BEng Electronics 1968, Hon DEng 2000
Technology entrepreneur and former chairman of ARM Holdings.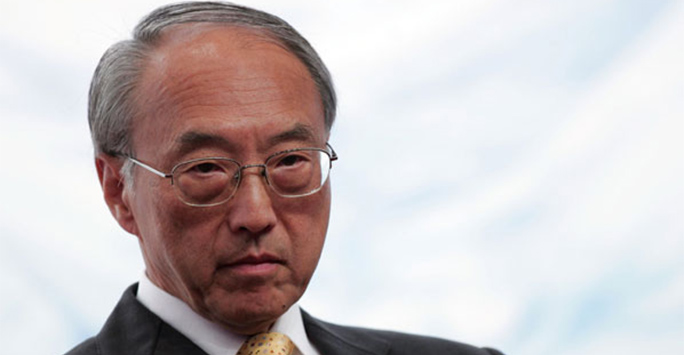 Dr Tung Chee Chen
BEng (Hons) Mechanical Engineering 1964, Hon LLD 2009
Chairman, President and Chief Executive Officer of shipping company Orient Overseas (International) Limited (OOIL).

Keith Williams
BA (Hons) Ancient & Medieval History & Archaeology 1977
Chairman of Royal Mail and Halfords and Deputy Chairman of John Lewis.