Dr Peter G Milner Biomedical Innovation scholarship announced for 2024 entry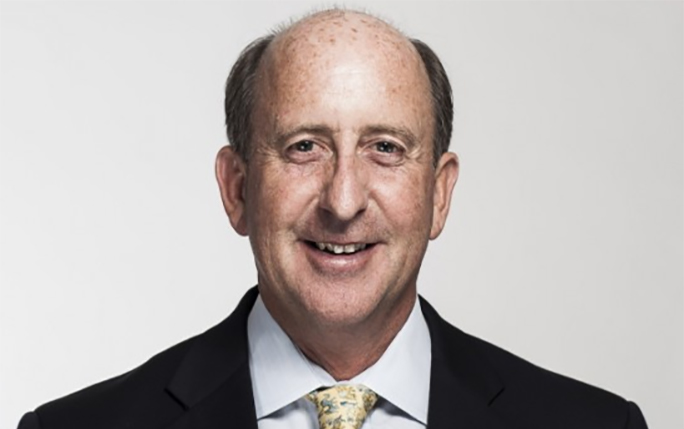 Applications are invited for an Innovation and Entrepreneurship Fellowship for Postgraduate Medical trainees based in Cheshire & Merseyside.
An exciting and unique opportunity for Foundation Doctors and Core medical trainees to work in the US health system has today been announced, which will allow medical professionals to gain exposure to cutting edge research and development in medical devices, medical informatics and biopharmaceutical healthcare companies.
As medicine and healthcare change globally, there is an even greater need for doctors to become more innovative and entrepreneurial. This scholarship is an exciting opportunity to crystallize innovative thinking by working with biomedical and tech companies to create products and processes that ultimately enhance patient care.
In order to facilitate this process in Liverpool, we are offering, through the generosity of Dr. Peter Milner, a distinguished physician and alumnus of the University of Liverpool (BSc Biochemistry 1978, MBChB Medicine 1980), the opportunity to spend 3 months at one, or a combination of 3 biomedical companies in the USA, learning about innovation in the biomedical industry.
It will involve working with management and founders at a start-up medical device, medical informatics or bio-pharmaceutical company or a combination of the above. The recipient of the scholarship will gain valuable exposure to, and introductory experience in the rapidly evolving US biomedical industry. Useful contacts can be established with individuals in these companies and the respective industries that will be of value to a recipient, should they choose to pursue a career in the global biomedical industry.
The application process involves submitting a short, focused Curriculum Vitae and a covering letter to explain why you should be selected. Further details and how to apply are available at the Dr Peter G Milner Scholarship for Biomedical Innovation 2024 page.
The closing date for applications is 5pm on Monday 13 November 2023.