Liverpool Literary Festival returns this October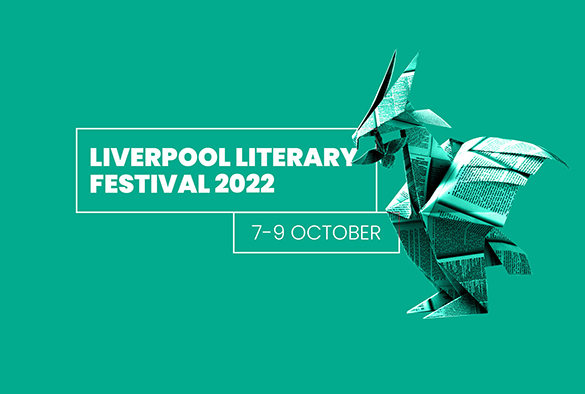 Liverpool Literary Festival returns this autumn, showcasing an exciting line-up including alumni writers Ann Cleeves, Malik Al Nasir, Quillem McBreen and Clare Coombs.
The festival will welcome an eclectic range of authors throughout the weekend from Olivia Harrison to Frank Cottrell Boyce to Joanna Trollope – with weekend and day festival passes available for the first time.
Olivia Harrison will deliver a moving talk on her latest book of poetry dedicated to her late husband, George Harrison. Her book Came the Lightening, in which she dedicates twenty poems to her late husband George Harrison to mark the twentieth anniversary year of his passing. She first joined us for an event in 2020 where she discussed George's interest in Indian classical music and how his fascination for the music and spirituality of the Indian sub-continent profoundly influenced the direction of the Beatles music.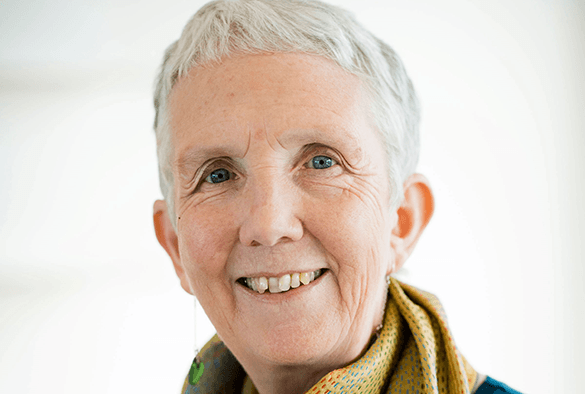 Ann Cleeves, best-selling British crime writer – and the imagination behind successful TV adaptations, Shetland and Vera – will deliver the Liverpool Literary Lecture, which this year takes place in the brand new, state-of-the-art Tung Auditorium, within the Yoko Ono Lennon Centre.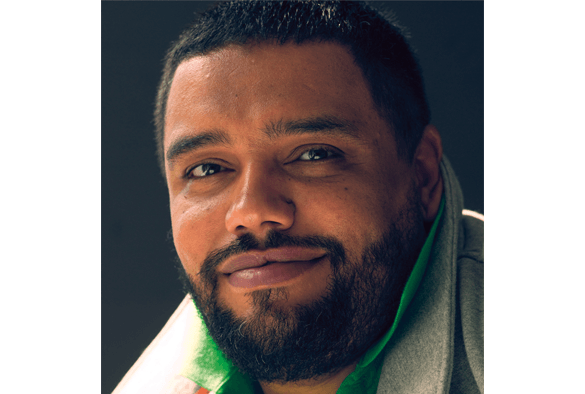 Liverpool-born author, alumnus and academic Malik Al Nasir's memoir Letters to Gil is a compelling account of his childhood experiences in a brutal care system. A chance encounter with poet and activist Gil Scott-Heron in 1984, was to prove life-changing. Using poetry, Gil mentored Malik for 27 years, watching him evolve and graduate from all three of Liverpool's universities. Malik will discuss his memoir and life experiences.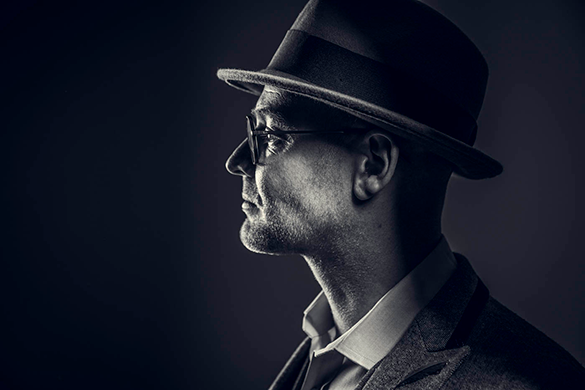 New adult fantasy author, son of the city and University of Liverpool alumnus Quillem McBreen introduces his debut novel The Tenets of Truth. His writing deals with themes of oppression, manipulation and institutional gaslighting and is the first in his Alytheian Cycle series.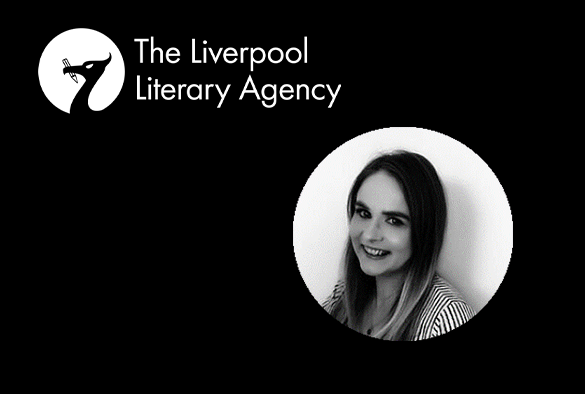 Graduate of the University and founder of the Liverpool Literary Agency, Clare Coombs invites guests to discover how you can get yourself published. This event is a panel discussion with published author, and one of Clare's clients, David Beckler. Along with Steph Sowden, whose debut novel After Everything You Did, has just been published by Canelo and explores the question of whether killers are born or made.
Liverpool Literary Festival Director, Professor Dinah Birch said: "It's a real delight to be bringing our Liverpool Literary Festival back for its seventh year.
"We have a terrific programme, with something to offer for everyone, whatever their interests – crime writing, poetry, fantasy, short stories, new fiction from new writers – in the beautiful surroundings of the iconic Victoria Gallery & Museum.
"This year, for the first time, it will be possible to buy a VIP pass for the whole weekend, or just for a day, so you won't need to miss a thing."
Other festival highlights
Liverpool-born Lauren opens a packed Saturday to discuss their first novel, At Certain Points We Touch, a story of first love and last rites, conjured against a vivid backdrop of London, San Francisco and New York. Lauren, who now lives in London, made waves with their plays Boy in a Dress and A Generous Lover, and the experimental prose volume Everything Must Go.
John McGahern Annual Book Prize
We then hear from some of the freshest voices in Irish contemporary fiction, as Professor Frank Shovlin reveals the winners of this year's John McGahern Annual Book Prize, before award-winning novelist and short story writer, David Szalay takes to the stage on his first ever visit to the city.
Patrick Gale opens a bumper afternoon, discussing his new work Mother's Boy which explores a fictionalised biography of the celebrated Cornish poet, Charles Causley.
Generational talent, Joanna Trollope, who will reflect on her 30 years at the top of the fiction-writing industry, in conversation with University Vice-Chancellor, Dame Professor Janet Beer.
Merseyside favourite Frank returns to the festival to discuss his unique journey from James Bond to Michael Bond. The man behind Millions wrote the 007 segment for the 2012 London Olympics Opening Ceremony and the hugely popular segment of the Platinum Jubilee celebrations this Summer, where the Queen met Paddington Bear.
The festival wraps up by welcoming multi-million best-selling author Adele Parks MBE, to discuss her latest novel, One Last Secret.
And to help make sure you don't miss a thing, Liverpool Literary Festival is offering day and weekend passes for the very first time – giving you a guaranteed seat at every event applicable, as well as discounts and free drinks.
Festival Director, Professor Dinah Birch added: "The University's brilliant festival is now an established feature of Liverpool's cultural calendar, and I'm greatly looking forward to seeing you there!"
Liverpool Literary Festival takes place between 7-9 October 2022 at the Victoria Gallery and Museum on Brownlow Hill. To find out more, and reserve your tickets, please visit https://www.liverpool.ac.uk/literary-festival/