Supporting the next generation of veterinary students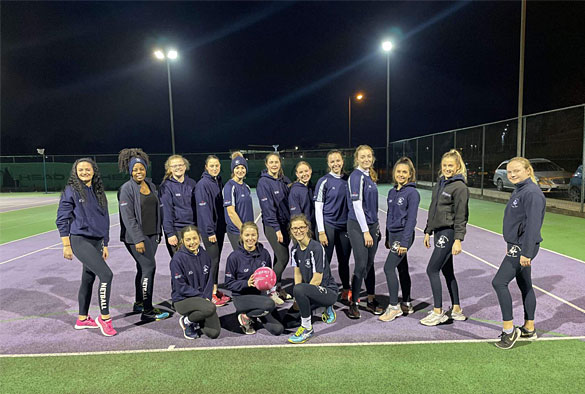 Each year the University of Liverpool Veterinary Alumni Association (ULVAA) receives monetary donations from alumni that helps to support our activities. We invite students to apply to us for funding to support academic activities as well as non-academic activities that promote wellbeing.
Although there have still been some restrictions imposed by the pandemic, the students have continued to organise a wide range of events and initiatives. We are delighted that we are able to support the students in the running of these events. Here is a round-up of the activities from last year.
Liverpool Small Animal Veterinary Society (LSAVS) – Lydia Bradley (LSAVS President 2021/22)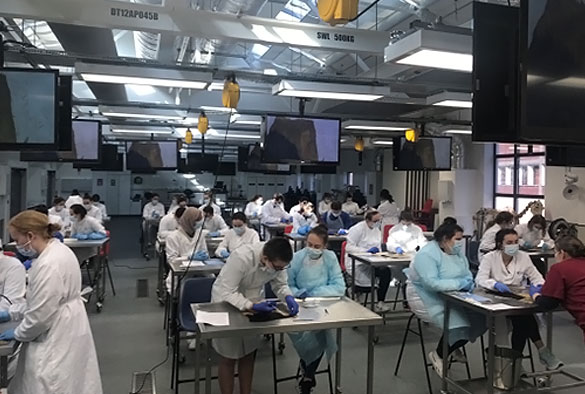 "On behalf of LSAVS, I'd like to thank ULVAA for kindly providing us with funding again this year. We used most of the money to purchase suturing materials for our cadaver suturing practical. During this practical 40 third year veterinary students were able to practise their suturing techniques on animal material for the first time. Lecturers Rosie MacDiarmid and Alison Reid were on hand to offer their expertise and demonstrate various suture patterns. This practical prepared students well for their first clinical EMS placements.
"We used the rest of the funding to contribute to donations we gave to two charities who gave us talks this year – Pet Blood Bank UK and WeCare Worldwide (a UK vet-ran charity in Sri Lanka that provides much needed veterinary care as well as vaccination and neutering programmes for street dogs)."
Liverpool University Veterinary Zoological Society – Tobias Hunter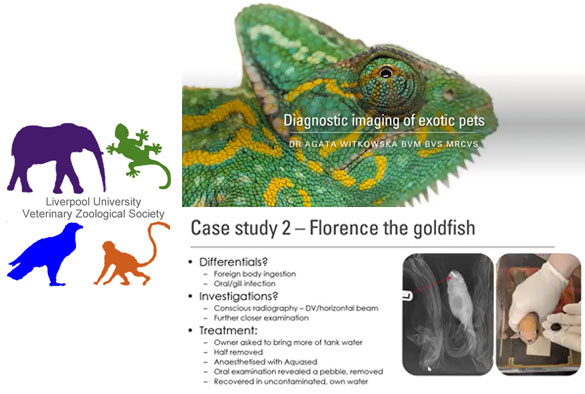 "2022 saw Liverpool University Veterinary Zoological Society (LUVZS) hold our annual conference online for the second time, thanks to the generosity of ULVAA. We were joined by fantastic international speakers from Canada, Australia, and Hungary, as well as vets from the UK to deliver a range of topics covering exotic pets, wildlife medicine, and even pangolin conservation! The event was a great success, and we look forward to returning next year in person with our live handling sessions."
Liverpool University Veterinary Men's RUFC Committee 2021/22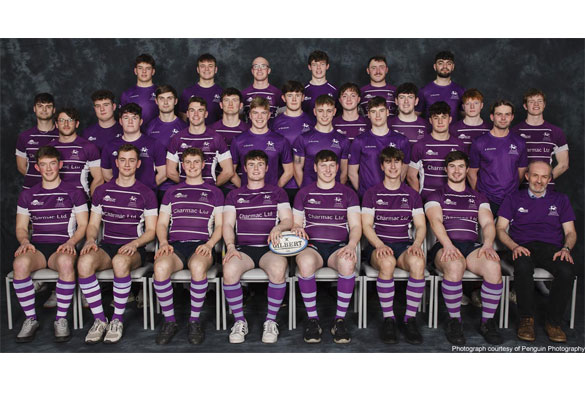 "The 2021/2022 season for the Liverpool University Veterinary Men's RUFC has been interesting to say the least, going from playing only a single match the previous season we have much to be thankful for with the lifting of COVID-19 restrictions allowing for an almost complete season. Although we had a few cancellations at the start, we were able to finish the season with smiles on our faces and a few wins under our belts. Although not as many wins as we had hoped for, we were still pleased with our performance given circumstances last year. The funding received from ULVAA was used to purchase cones, tackle pads and bibs. This equipment has allowed us to bring more structure into our training sessions which will allow for even more improvement in the seasons to come.
"Next year we will be competing in Division 3 South of the Northwest Intermediate Rugby Union Leagues; this may seem to be a step down from the previous season, but this is due to a restructuring of the divisions following COVID-19 and so will be our first true season this side of the pandemic. We are set to play the Liverpool Medics on two occasions, and we intend to make this a big event. We have also been in talks with Vet Rugby teams at the other Universities with the hope of organising mini tours and matches with them."
Liverpool Vet Netball Club - Lauren Zazzeroni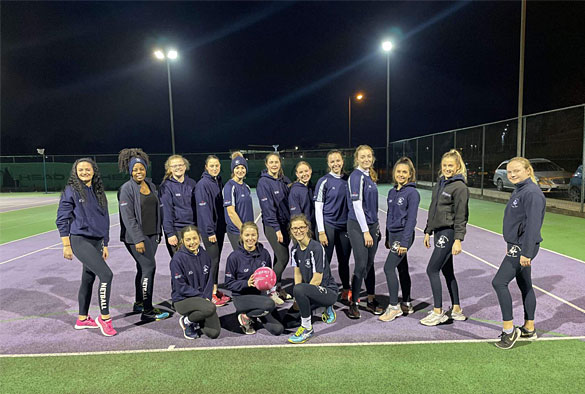 "Following the removal of group size limits and social distancing requirements, the Vets Netball Club were back in full swing this academic year! The funds very kindly provided by ULVAA allowed us to hire courts for training sessions, and to replace worn bibs and balls. Being able to hire courts meant the teams could train twice a week, every week. This provided a great opportunity for all members to enjoy the fresh air, mix with those in other year groups, and have a healthy outlet for stress, especially during exam seasons. Overall, the club is fantastic for both physical and mental health! The enjoyment and dedication of teams is evident in our performance this year – with one team finishing 3rd in their league, and the other team finishing 4th in the University Campus League! On behalf of the whole Vets Netball Club – a big thank you to ULVAA for sponsoring us this year!"
If you are interested in supporting these student-led activities you can contribute to the Vet Student Experience Fund here.