Professor Cheng-Hock Toh CBE to stand for President of Royal College of Physicians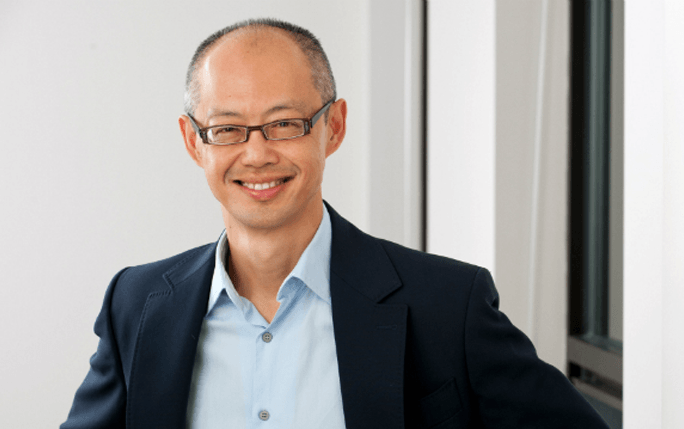 Professor Cheng-Hock Toh, professor of haematology at the University of Liverpool, has announced he will be standing for President of the Royal College of Physicians (RCP) when voting opens in March.
Professor Toh is an academic and researcher whose clinical work in bleeding and thrombotic disorders is undertaken from the Roald Dahl Haemostasis & Thrombosis Centre, part of Liverpool University Hospitals NHS Foundation Trust. His work is primarily focused on how coagulation abnormalities adversely affect outcome in critically ill patients, especially with sepsis, and how its re-equilibration can lead to clinical improvement. He was recently awarded a CBE for services to haematology and medicine.
Originally from Malaysia, Professor Toh has lived in Liverpool for more than 20 years. He completed his medical degree at the University of Sheffield and developed his interest in haematology during a student elective at Johns Hopkins University. His experiences at the Ontario Heart and Stroke Research Programme, at the Mayo Clinic and National Institute for Health Research paved the way for him to further develop his interest as a translational clinical investigator and a health technology innovator.
As the immediate past academic vice president and lead officer for the RCP based at The Spine, as well as president of the British Society for Haematology (BSH), Professor Toh has focused on professional leadership and on enhancing equality and diversity across both organisations which is helping to address health inequalities and create improved patient outcomes. He is also passionate about developing the next generation of doctors and is Senior Fellow of the UK Health Education Academy.
Professor Louise Kenny CBE, Executive Pro-Vice-Chancellor of the Faculty of Health and Life Sciences said: "Cheng-Hock is a very worthy recipient of a CBE and his colleagues in Liverpool, nationally and internationally were delighted to see the huge contribution he has made to haematology and medicine recognised in this way. His career-long dedication to improving patient outcomes, addressing health inequalities and his commitment to the development of the next generation of doctors are commendable and make him a worthy candidate in the forthcoming RCP President elections. His many friends and colleagues in Liverpool and beyond wish him the very best of luck."
Professor Tom Walley, Associate Pro-Vice Chancellor for Clinical Research said: "Cheng-Hock is an outstanding clinician and valued colleague and I'm delighted he has decided to stand for this enormously prestigious role. As a physician and fellow of the RCP, I think that Cheng-Hock has all the qualities of a great president. It's a tremendous opportunity for Cheng-Hock, the University and for the city of Liverpool and I wish him the very best of luck."
Voting in the Presidential and Vice-Presidential elections opens on 9 March 2022 and closes at midday on 11 April 2022.