Spotlight on: Giving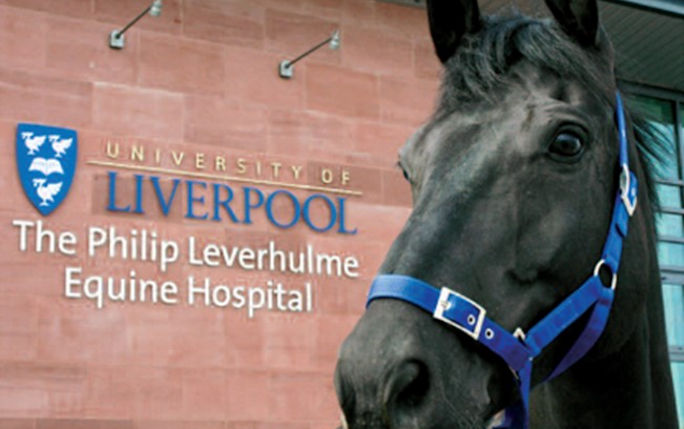 Supporting the University and the work of the School of Veterinary Science comes in all sorts of shapes and sizes. The first recorded bequest to the University was in 1891 and it is heartening to read the stories behind some of the recent gifts that the School of Veterinary Science and its Teaching Hospitals have received.
A project to refurbish an equine anaesthesia recovery box is underway at the University's Philip Leverhulme Equine Hospital (PLEH). The room will actually serve a dual function as an induction and recovery room as well as a room where standing surgeries can take place: this will double the capacity for standing surgeries at the PLEH. The project has been given a financial boost thanks to two generous legacy gifts from equestrian enthusiasts: Mr Joseph Brendon Collins who passed away in January 2020, and Janet and David Cole who passed in December 2011 and November 2019 respectively.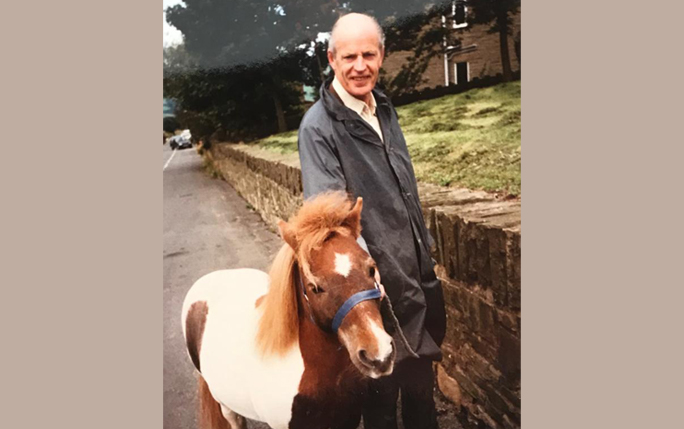 Mr Collins grew up on a farm and one of his jobs was to plough the fields using horses, later in his life Mr Collins and his wife adopted many horses and donkeys, including one horse called Peanuts. His love of horses inspired him to bequeath a legacy to the PLEH. Similarly, Mr and Mrs Cole were inspired to leave a gift in their will to the PLEH following the treatment that Mrs Cole's horse received there for colic in 2006. You can read more about both these stories here.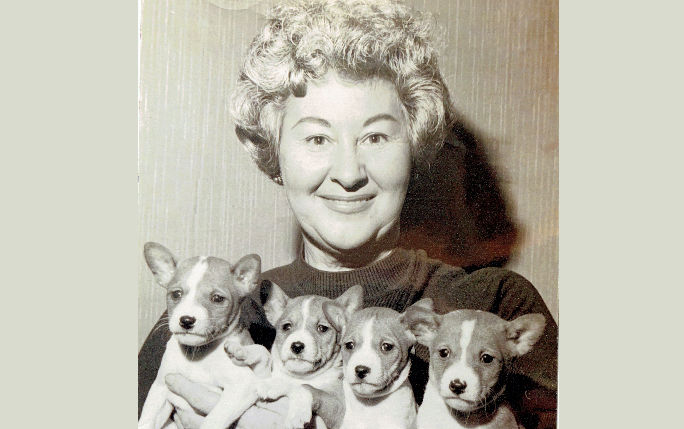 In October 2020, the University of Liverpool's Small Animal Teaching Hospital (SATH) was privileged to receive a legacy gifted by the late Mrs Constance Graham. Mrs Graham was a devoted animal enthusiast from childhood and this motivated her to train as a veterinary nurse. She worked with a number of veterinary surgeons including some that graduated from the University of Liverpool and the University of Glasgow. Her experiences inspired Mrs Graham to remember both institutions in her will, and her legacy to Liverpool will fund two residencies in the area of Small Animal Cardiology. You can read more about her legacy gift here.
Kristina (Tina) Auld, husband Craig Williamson and their four close friends have been inspired to raise funds for research into colic following the sudden loss of their beloved horse Riva earlier this year. To mark Riva's 15th birthday they have challenged themselves to walk up Ben Ledi in Scotland, where they will also scatter Riva's ashes. The team are hoping to raise £1000 towards colic research in the hope that "it may in some small way help prevent another beautiful animal from being stolen away too soon". You can read more about their challenge here.
As veterinary surgeons we are familiar with the strong feelings that animals evoke in people, and it is often moving to hear the stories behind those gifts. These gifts are a vital source of financial support to the University and are a unique way to remember the University of Liverpool: #YourLiverpoolLegacy.
Two veterinary specific fundraising priorities are also recognised by the University: the Professor Barrie Edwards Memorial Fund to support equine colic research and the Clare Harrison Memorial Fund to support veterinary students facing financial hardship.