New scholarships and reduced fees for online programmes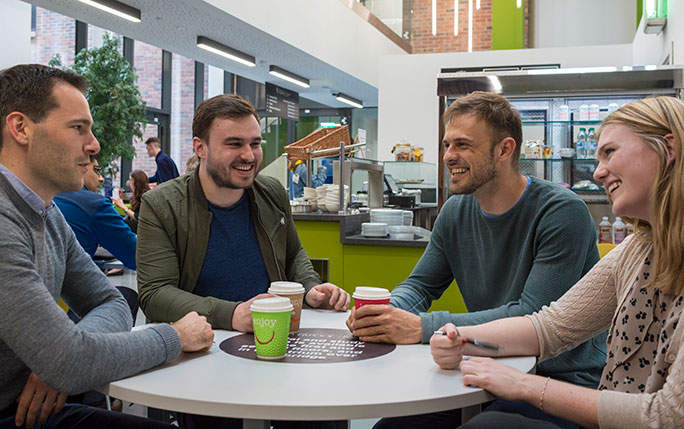 Studying for a postgraduate qualification is a big investment in your future. The University of Liverpool is determined to reward this investment with a quality education at an affordable price. Therefore, we are excited to announce that we have reduced the tuition fees for many of our online master's programmes and introduced two new scholarships.
Tuition fees
Tuition fees for many of the University's online master's programmes have been reduced to £15,300, saving students 15% off the previous price. This fee change reflects our determination to ensure the online programmes offer are a great investment for anyone striving for success in their career.
Regional Scholarships
Students may also be able to benefit from the new Regional Scholarships of up to 15%. These scholarships are now available for international students based overseas in eligible countries and are available for all the university's online postgraduate qualifications
Executive Scholarships
Executive Scholarships of 15% are also available for all online business and management programmes, including the MBA. This scholarship is available for enrolments during the 2021/22 academic year.
All the new scholarships and discounts can work in conjunction with the already established Alumni Discount of 10%, and the Full Payment Discount of 5%.
To learn more about the postgraduate programmes available, as well as more information on tuition fees and scholarships, please download the online programmes prospectus here.