University welcomes new Director of Development and Alumni Relations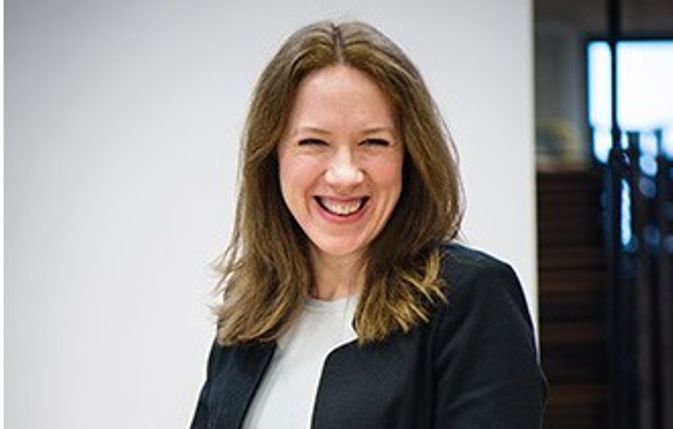 Suzie Thompson took up her post earlier this month as the University of Liverpool's new Director of Alumni and Development Relations, taking over from Christina Harcus who stepped down from the role in January.
Suzie was previously Director of Development and Alumni Relations at the Royal Northern College of Music (RNCM).
Suzie is passionate about the role philanthropy can play in changing lives and widening access. At the RNCM she was a member of the Executive Committee and Chair of the Student Awards Committee and Equality, Diversity and Inclusion Forum.
Her various volunteer roles include trustee of the Pankhurst Trust and the People's History Museum and a volunteer coach for Queen Bee Coaching.
Commenting on her appointment, Suzie said: "I am very excited to be joining such a fantastic institution at such an exciting time. I am looking forward to leading the Development and Alumni Relations team and to working with our supporters, colleagues, students and alumni to help advance the ambitions of the University of Liverpool."
Director of External Relations, Tim Seamans said: "This is a critically important role for the University, central to building positive lifelong relationships with our graduates across the world and to securing philanthropic support for the benefit of our students and research activities. I'm delighted that Suzie has joined us and believe she'll be a hugely valuable addition to our team, working with colleagues across the University to progress our development and alumni relations strategy in support of Strategy 2026 and beyond."
For more information about the work of the Development and Alumni Relations team, please visit: https://alumni.liv.ac.uk/