Welcome to our online programmes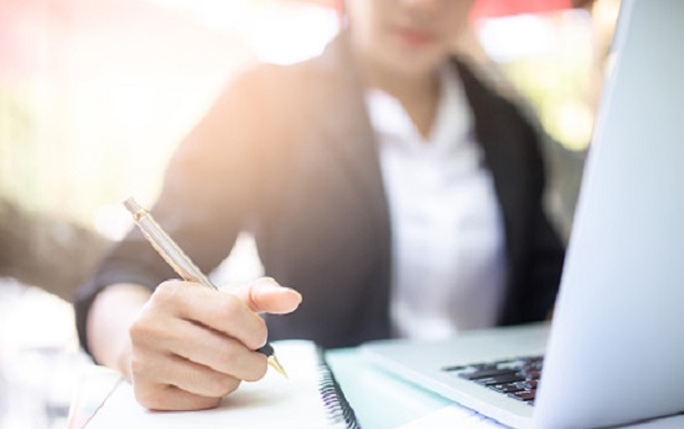 The University of Liverpool has been offering online programmes since 2000. We are one of Europe's leading providers of online postgraduate degrees.
Discover our career-focussed master's programmes with an international edge.
We have launched nine new online Masters programmes. All of the University's online programmes are delivered on a part-time, flexible basis and allow students to study 24/7 from anywhere in the world. Teaching is delivered using state-of-the-art technology and sector-leading pedagogy, in online classrooms that transcend national boundaries and include students from across the globe, enriching learning and providing a unique student experience.
The new online programmes are:
Prospective students can already take advantage of five established, career-focused programmes with international relevance:
Virtual Open Week
Join us at our Virtual Open Week during 17-21 May 2021 where you can find out everything you need to know about online postgraduate study with the University of Liverpool.
We will be hosting a series of events during which you'll get to hear from our academics and staff about the different online programmes, the admissions process and how online study works.
The full schedule will be announced shortly but please register below if you would like to be sent details of all events.
To find out more visit: https://online.liverpool.ac.uk/