In Memoriam: Dr Alan and Edna Carter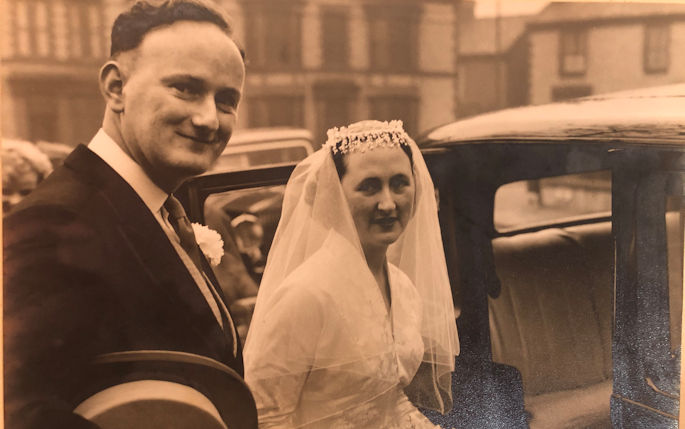 Dr Alan Charles Carter (MBChB 1957) Edna Winifred Carter (née Anthony) (MBChB 1955)
The University of Liverpool is saddened to hear of the recent passing of Dr Edna Carter (MBChB 1955).
Edna attended Waterloo Park School for Girls in Crosby, Liverpool where she became Head Girl in 1948. She then obtained a place at the University of Liverpool to study medicine, graduating in 1955. While at University, she was a keen member of the fencing team, representing the University at fencing matches around the country. After graduating in 1955, she specialised in anaesthetics, obtaining her Diploma in Anaesthetics in 1958. She then worked in various hospitals in Liverpool, Ormskirk and on the Isle of Mann before marrying Alan Carter (also a medical graduate of the University of Liverpool) and putting her career on hold to raise her family. She returned to work later as a Medical Officer for the Blood Transfusion Service in Manchester.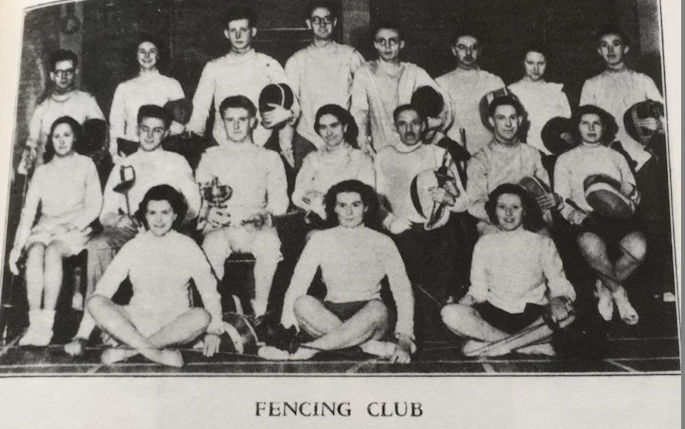 Her many interests included playing tennis and other sports, she was a keen member of Pownall Park Tennis club in Wilmslow for many years.
Alan attended Quarry Bank High School in Liverpool and then completed two years of National Service in the Royal Artillery before starting University. He graduated in 1957 and then specialised in pathology (haematology), working in hospitals in Liverpool, Chester and Manchester. Eventually he held the post of Associate Specialist in Pathology for the National Blood Transfusion Service, based in Manchester. His interests included camping, motor caravanning and cinematography, holding the position as Chairman of the Stockport Vintage Film Society for many years.
After retiring, Alan and Edna enjoyed several cruises together, visiting many parts of the world.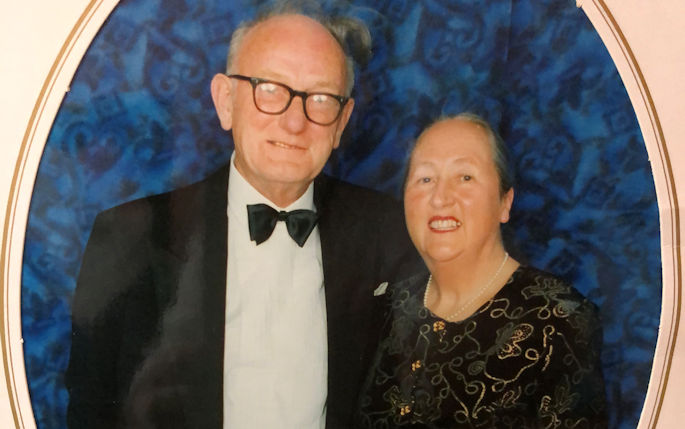 Sadly Alan died in 2003, predeceasing Edna.
Alan and Edna were both highly esteemed by their work colleagues. One recalled working with Alan, said: "I had the opportunity to go over to Roby Street to work with (Alan) in the cellars of the old blood bank for a while for training experience and he was a real clever guy and a true gentleman."
Edna's former work colleague said: "We worked together in a calm manner and (she) was cherished by many long term donors, she always found time to stop for a moment and took an interest in their growing families who then became our next generation of donors."
Alan and Edna are survived by their three daughters, Diane, Judith and Rosemary along with four grandchildren Sam, Harriet, Eleanor and William. Here at the University of Liverpool, we join them in remembering Alan and Edna and we send our thoughts and deepest condolences to the family.