A farewell from the Director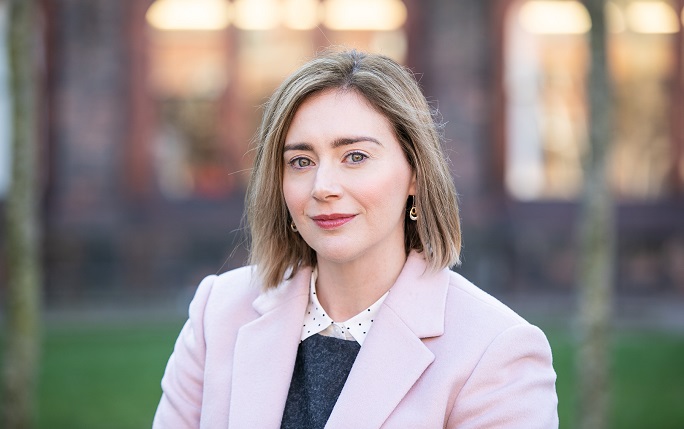 Christina Harcus, Director of Development and Alumni Relations, sends a message of thanks to alumni and friends following her departure from the University.
Dear alumni and friends,
Firstly, I would like to take the opportunity to wish you a Happy New Year, and hope that you and your families remain safe and well.
I'd also like to take a moment to share with you some personal news. After four years as Director of Development and Alumni Relations, I left the University of Liverpool earlier this month to take up a new and exciting opportunity in China.
It has been a privilege to work with such eminently talented and inspiring colleagues at the University and to serve the Vice-Chancellor and Senior Leadership team in helping to deliver their aspirational vision for the University.
It has been my pleasure to learn and grow within the Liverpool community of alumni, friends and supporters and, during what was a hugely challenging year for us all, I am proud of the way in which the Liverpool family has come together and continues to support each other.
I am looking forward to the new chapter in my life but will continue to keep an eye out to see how Liverpool's alumni continue to make their alma mater proud in such incredible and ground-breaking ways. The University has played such a vital role this year in dealing with the pandemic, and I look forward to seeing the institution go from strength to strength.
May I wish you all the very best for the future.
Christina