Continuing Education offers for University of Liverpool alumni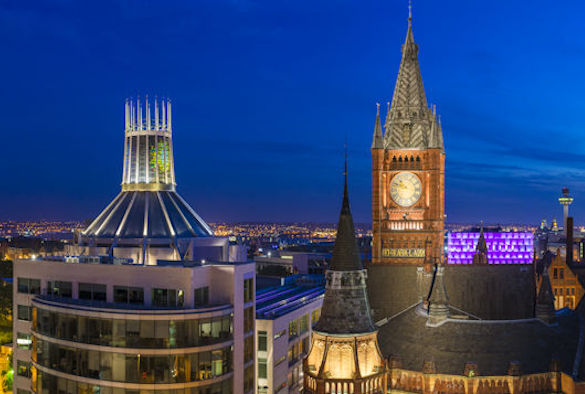 Drawing on the experience and expertise of its academic community, the University of Liverpool has offered continuing education opportunities to its local and wider community for over 100 years. The Continuing Education offer is open to all; whether studying for credit or for the sheer pleasure of learning, with no specific entrance qualifications required.
Senior Lecturer in Egyptology and Academic Director of Continuing Education, Glenn Godenho said: "Our mission in Continuing Education is to offer people the opportunity to learn formally with the University of Liverpool, and we do this through short courses, lectures and other events. Up until now, this has been limited to communities within the City region. However, I am proud to announce to our alumni that we have re-thought our operation entirely, and have developed a more inclusive 'virtual classroom' online teaching model. I know that our alumni want to keep learning with us, and we can now offer the opportunity for people to sign up no matter where they are in world."
As we approach the new semester start, the Continuing Education Department at the University has launched a brand-new programme of its fascinating courses, lectures and events. The programme covers a diverse range of subjects, from Irish History and Literature to Neurofinance, and Technical Programming to Piano and Keyboard Skills.
Glenn said: "So far, we have released a first wave of short courses and free lectures with lots more to follow over the coming months. Alumni can delve back into familiar subjects that they may have studied while completing their degree, or they can take on something entirely new; a business skills course, a modern language or something completely different. Our courses are taught by experts, and when you complete your course, we'll mark your achievement with a formal University of Liverpool certificate too."
As part of the Continuing Education offer, University of Liverpool alumni are eligible to a discounted fee for many of these courses, with a wide range of free events, lectures and courses also available. When choosing to book a course on the Continuing Education programme, alumni of the University can refer to the price marked as the 'Reduced Fee'.
To find out more about the Continuing Education courses, lectures and events available, please visit their website.