News round-up: COVID-19 and the University of Liverpool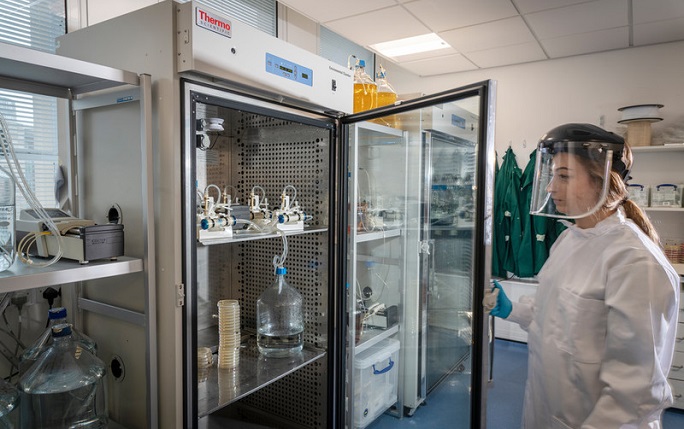 Since the outbreak of the coronavirus pandemic, the University of Liverpool and its partners have been conducting medical and social research which is shaping global understanding of the virus and how we respond to it. We have collected the highlights of this news and research from the past few months, which demonstrate the pioneering work of our University.
Emergency response
Using whole genome sequencing, a team from the University of Liverpool are working with the COVID-19 Genomics UK Consortium to analyse the genetic code of COVID-19 samples, to map how the virus spreads and behaves.
Professor Calum Semple of the Institute of Translational Medicine, and member of the national Scientific Advisory Group for Emergencies (SAGE) has contributed to the vital ongoing research around the virus and its impact on our society:
Professor Tom Solomon, Director of the UK Emerging Infections Research Unit, has featured on national television to discuss the progress of the scientific response:

Medical research
Psychological and social research
For more information and research stories, please visit the University news site or the COVID Hub, where you can read more about the University of Liverpool researchers behind this transformative work and their priorities.
If you would like to support the COVID-19 Emergency Response Campaign, please click here.