Alumni and supporter community comes together to share words of support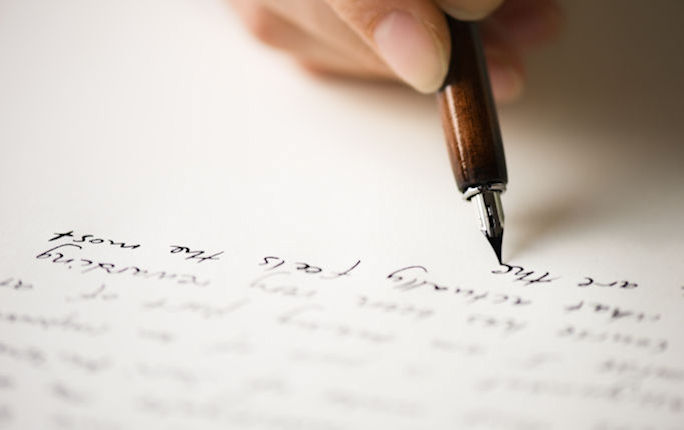 In these difficult times, it is important that we are there for one another. As part of our COVID-19 Emergency Response Campaign, we asked our alumni and supporters to share their words of support with the wider University and Liverpool community.
We are incredibly thankful to all who shared their words of support. We hope these messages bring you hope.
If you would like to send your words of support, please email: giving@liverpool.ac.uk