Reading to Heal: Recommendations from our alumni authors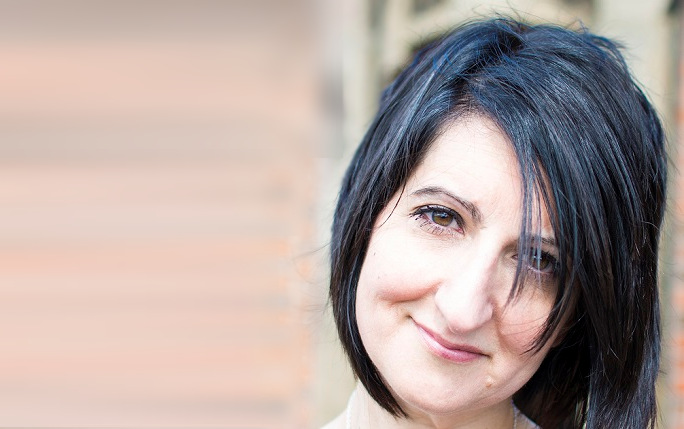 In the wake of COVID-19 and the changes it has brought to our lifestyles, many have become more aware of the activities which benefit our wellbeing. For a lot of us, one of these activities is reading.
As recently featured in Psychologies Magazine, Professor Philip Davis, Emeritus Professor of English Literature at the University, has written about the healing power of reading, and its ability to express real human connection, which can keep us going through challenging times.
In light of the current situation, we have asked some of our alumni authors for their book recommendations to help our students, alumni and friends get through the challenges of today. The next alum and author to provide their recommendations is English Literature alumna and author Caroline Smailes.
After publishing her acclaimed debut novel 'In Search of Adam' in 2007, Caroline has gone on to write an additional six novels. Her most recent novel, modern-day fairy tale 'The Drowning of Arthur Braxton', has recently been made into a feature film, which is expected to be released in winter 2020/21.
On the reasons behind her choices Caroline said: "To be honest, these three books sprang to mind the moment you asked me. They're the books I've gifted the most to people in need."
The Boy, the Mole, the Fox and the Horse by Charlie Mackesy
"Joyful, exquisite and life-affirming – this book is a work of art. Through delicate illustration and so few words, Charlie and his four unlikely friends offer wise and important life lessons. This book exudes hope, and it'll resonate with so many during these uncertain times."
Soppy by Phillipa Rice
"Beautiful comic strips about real-life, throwaway moments. Soppy offers reminder of those pure moments that are even more significant now that the fragility of our 'normal' is realised. This book prompts us to pause and consider (and appreciate too) those tiny gestures that we too often take for granted."
Robert Sabuda's pop-up version of The Wonderful Wizard of Oz.
"This one's a shortened and unique edition of Frank Baum's original text, told in mini booklets, but beyond the story, the remarkable pop-up elements and detail genuinely thrill me. A pop-up tornado, a melting witch, Glinda's castle, shiny foil and an Emerald City centrefold (including Emerald City eyeglasses to augment the scene). This book offers much needed escape and distraction."