Vets reunited: vets from across the decades come together for a celebration weekend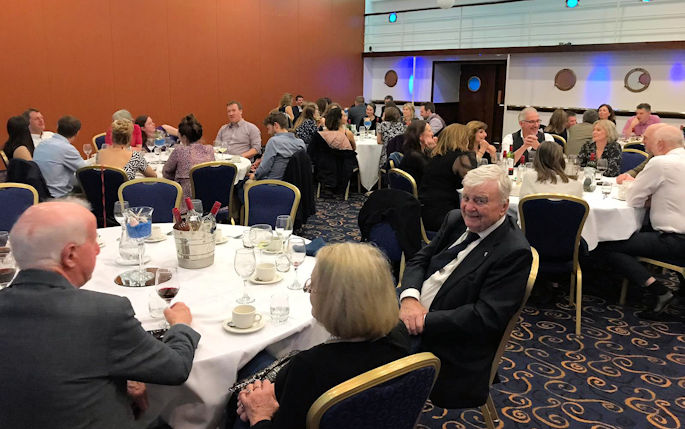 Earlier on in the year over 70 veterinary alumni came together for a celebration weekend. In its third year, the University of Liverpool Veterinary Alumni Association (ULVAA) Celebration Weekend 2020 saw alumni from across the decades reconnect, reminisce and find out about what's going on at both the University and within the Institute of Veterinary Science.
The day began with a variety of talks about different research currently happening at the University, including: 'The obesity epidemic: an equine perspective' presented by Harry Carslake, Senior Lecturer in Equine Medicine; 'The global burden of diseases' by Dr Ben Huntington and 'The 'omics revolution: an example from veterinary parasitology' by Dr Nicola Beesley.
These "research round-ups" were followed by the annual Barrie Edwards Memorial Lecture. It was a pleasure to welcome back alumna and Alumni Award winner, Dr Ebony Escalona (BVSc 2009) who delivered an inspiring, poignant and thoughtful talk about connection and community within the profession, elaborating on her work as the founder of Vets: Stay, Go, Diversify.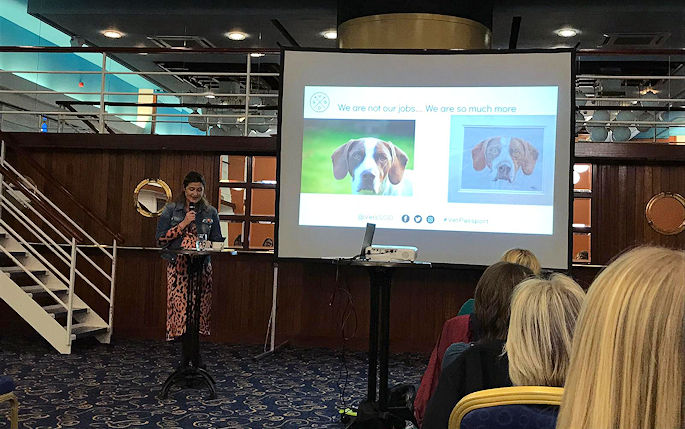 The evening finished with a celebration dinner-dance, with live music from the B12s.
We'd like to take this opportunity to thank the event sponsors Medivet, CVS and Royal Canin, as well as the Committee Members that helped make the event so successful.
You can keep up to date with everything that the Alumni Association is up to via the Facebook page. If you have any photos from the event or would like to share any memories from your time at the University of Liverpool please get in touch via: alumni@liverpool.ac.uk.