Sports Alumni Association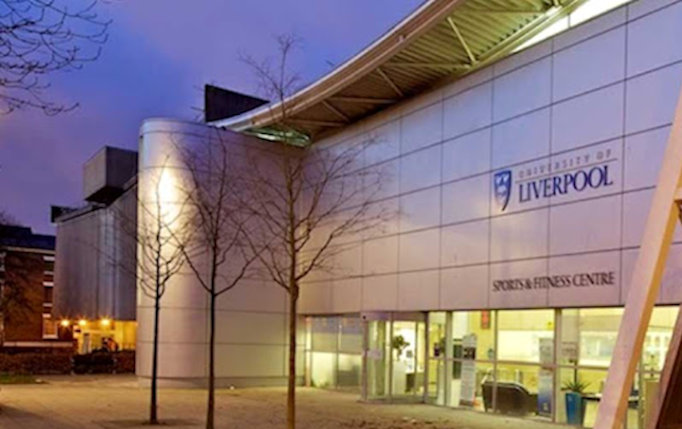 We will be launching a new Sports Alumni Association later this year and want to hear from you about your sports club membership.
The aim of this association is to bring together graduates who participated in sport during their time at the University and reconnect them with their teammates, student clubs, as well as with the University. Membership of the association will be free and members will receive regular news from the Athletics Union as well as invitations to events. This association does not aim to replace any existing alumni clubs, but instead provide an opportunity for people to meet where there may be no existing alumni clubs in place, as well as keep you up to date with Sport Liverpool and the Athletics Union.
To register your interest and tell us about your student club, please complete this short survey: https://app.geckoform.com/public/#/modern/21FO00fuq59yek000vet1jyhe2