Medicine graduates revisit campus 20 years on
The Class of 1999 Medicine reunited after 20 years in Liverpool for a bespoke campus tour and special dinner.
The graduates met with the Development and Alumni Team for tea and cake, before heading across campus for a tour led by a current Medicine student. Despite only graduating two decades ago they found much had changed since their time here as students, including the newly refurbished facilities at Cedar House.
The graduates visited the Duncan building and convened in their old lecture theatre seats to reminice about their time as students. After visiting the campus, they joined together at the Hope Street Hotel for a black tie dinner and evening celebrations.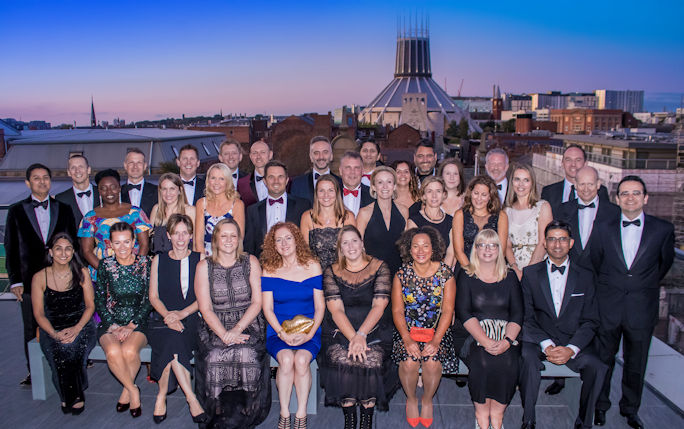 If you would like to organise a reunion, we can help you get in touch with your old classmates, organise campus tours and guide you through the process. Please email: alumni@liverpool.ac.uk or call us on 0151 795 4639.