Alumni wanted to help celebrate the 20-year anniversary of Go Higher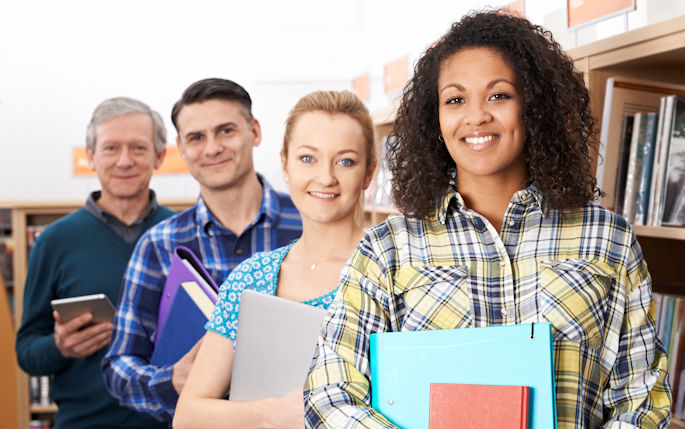 The University of Liverpool is delighted to be celebrating 20 years of Go Higher, a part-time, one-year Access Diploma that qualifies its graduates for entry to various degree programmes across the arts, humanities and social sciences.
Founded in 1999, the diploma has been providing opportunities to adult learners who may lack formal qualifications to access degree-level study by providing them with an accredited access diploma.
Over the years, more than 1,000 students have successfully completed the course, with many going on to study degree courses and postgraduate doctoral degree courses at the University of Liverpool and beyond.
Alumnus Stephen Kearns completed both an undergraduate and postgraduate degree at the University of Liverpool after participating in Go Higher and said of his experience:
"The decision to go back into learning has completely changed my life for the better"
To mark this anniversary, Go Higher have held a number of celebratory events, including last year's Tate Exchange and hosted BBC's Any Questions? earlier this year. They will also be hosting the annual Universities Association for Lifelong Learning (UALL) conference in April, as well as holding a special graduation event in July.
To help celebrate this milestone anniversary, the Go Higher team is looking for alumni that would be willing to volunteer to contribute to a short video highlighting the achievements of students who have been part of the course over the years.
If you are a member of the Go Higher alumni community and would like to get involved with this short video, please get in touch via: GoHigher@liverpool.ac.uk.