Vets reunited: reunions for the Class of 2009, 1989 and 1969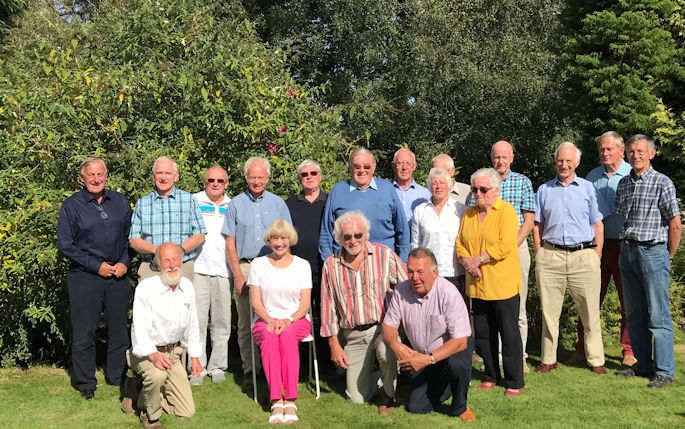 50 years on for the class of 1969 – Harvey Locke
"We started off in September 1964 with 40 fresh-faced students arriving for registration. There were only six girls in our year. By the time we reached final year our numbers had reduced to 29, having lost 10% of our number by the end of the first year and then we lost a few more and gained others along the way. Being such a small group we became very close knit and, as a result, we have maintained many strong friendships over the last 50 years. We remember the final year at Leahurst with particular fondness - it was hard work but we had a huge amount of fun as well.
"After graduation, we all went our separate ways but remained in contact with each other. Our first proper reunion was 20 years after graduation but subsequently we have met up every 5 or 10 years.
"This year was very special as we celebrated this landmark since leaving Liverpool; it was great to see 21 of the 29 make this really enjoyable reunion and seeing everyone looking so well 50 years on."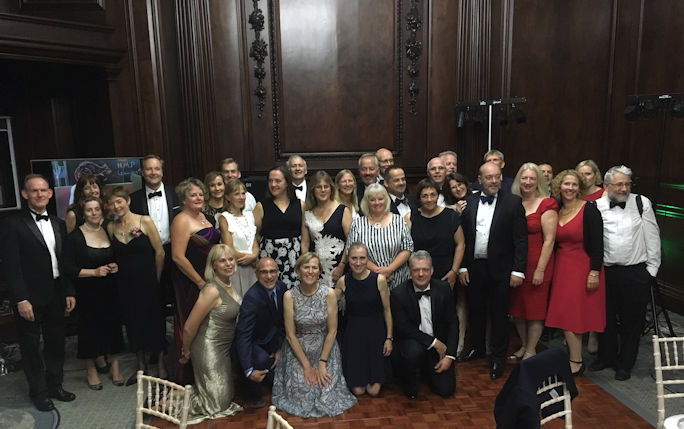 30 year anniversary for the class of 1989
The class of 1989 enjoyed student-led tours of Leahurst and then headed to an evening dinner in Liverpool to celebrate the occasion.
Reunion organiser, Barbara Taylor said: "Our dinner was a great success I think. Everyone mixed really well and the party went on into the early hours. We had people from the US and Norway who made the effort to come. It was a really special evening full of laughter!"
One decade down
The class of 2009 enjoyed a day at Leahurst and a night in Liverpool. Ebony Escalona, one of the reunion organisers, encapsulates the thoughts of us all with these words:
"It's crazy to think a decade has passed since we graduated. Sometimes it still feels like yesterday and then you recount all the amazing things we have accomplished: building houses, adding more letters to our names, growing families, starting practices, and working all over the world.
"Taking a trip down memory lane reinforced how lucky we are to have the year we did, not everyone at a vet school experiences the connections we did. If you ask any of your non vet friends whether they would meet up with people that they graduated with 10 years ago they would probably give you an odd look. But the intensity of our vocational training and all those shared experiences really do provide a recipe for some pretty incredible relationships. So much so, you get people travelling all the way from Australia to be there."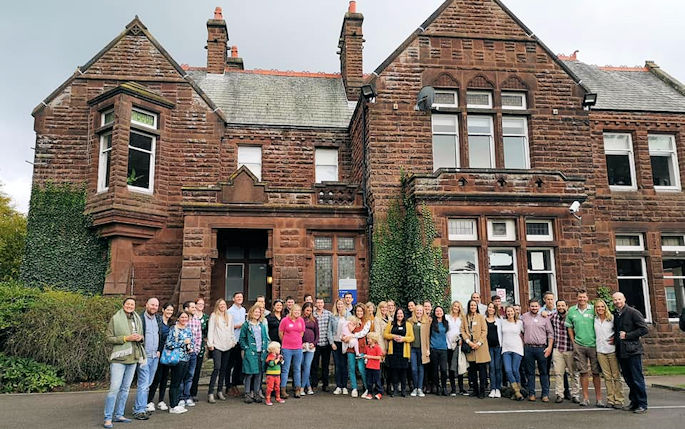 Interested in arranging your own reunion? Our Alumni Celebration Weekend on 6 and 7 March 2020 is the perfect opportunity to get together. Need to get in touch with your fellow graduates? Contact us via: alumni@liverpool.ac.uk to see how we can help.