Applications for the Enterprise Fund are now open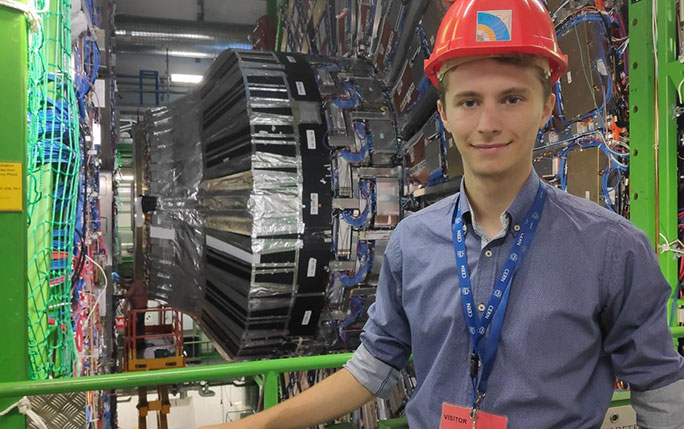 If you are a University of Liverpool student or if you graduated within the past year, you can apply for funding of up to £500 to make your business idea a reality.
The Enterprise Fund bolsters enterprise and entrepreneurship within the University, thanks to our partnership with Santander Universities. Funding can be used to support and develop innovative projects, to fund training courses to develop business skills and to travel to enterprise competitions or conferences.
Last academic year, the Enterprise Fund supported 10 student entrepreneurs to make their idea into a reality.
During the second round of applications, five innovative business ideas were awarded funding. Edward Lynch and Tobias Fox were awarded for their start-up Sophron, a discount card that encourages a lifestyle that is mindful of one's mental health; Scott Martin received funding towards aiPatient, a platform that enables students to improve their diagnostic skills by communicating with AI patients; and Denis Pierre Dubus Salomon was awarded funding for Portal Talento, an Ecuador-based start-up which encourages businesses to offer employment opportunities to young adults.
Moises Barbera Ramos also received funding, which was used to start his new project: Affordable and Universal Smart Home, adapted for students with a fast-paced life.
Moises is studying for his Master's in Physics and works on his start-up during his spare time. He used the money to register the brand, develop a demo of an Android mobile application that can connect to several devices, and purchased several third-party devices to test the demo. The next steps are a crowdfunding campaign and taking the product to market.
When asked about the funding, Moises said: "I can't thank Santander enough, it is really thanks to the financing that they gave us that we can make this business possible. To be able to transform our idea into something with which to earn a living, we will always be grateful to Santander."
The last project that received funding through the Enterprise Fund is James Talbot's, who received funding towards his band Midnight at 6. James and the band used the money they were awarded to record their fourth single with professional sound quality, which allowed their songs to be on Spotify and to be played on radio, increasing their worldwide profile.
Since then, their music has even been played on radios in California, and they have been contacted by a Los Angeles-based publishing company interested in licensing their music for film and TV. Midnight at 6 said: "The upmost thanks from all of us here at Midnight at 6. Having your support in pursuing this dream means the world; we certainly will not forget it."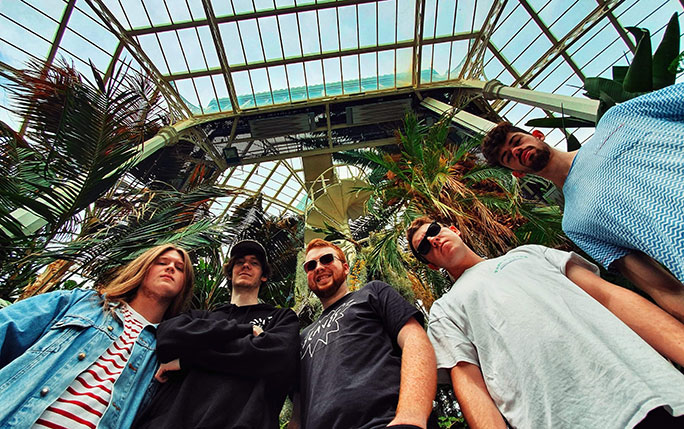 Special thanks go to Santander; their collaboration has helped many young entrepreneurs and has made it possible for their projects to become reality. In particular, Denis, founder of Portal Talento, said: "The Enterprise Fund might seem like a mere financial collaboration, yet it´s much more than that: it´s a bond of trust. Thank you Santander for trusting undergraduate and postgraduate students with their goals and ambitions. In the future, I will look back and remember how Santander pushed us forward to achieve greater successes."
If you have a business idea that you want to turn into a reality, apply for the Enterprise Fund! Applications close at 5pm on Friday 29 November. For more information and to apply, visit: liverpool.ac.uk/giving/alumni-friends/enterprise-fund.