Excellent alumni, effective governors, exceptional schools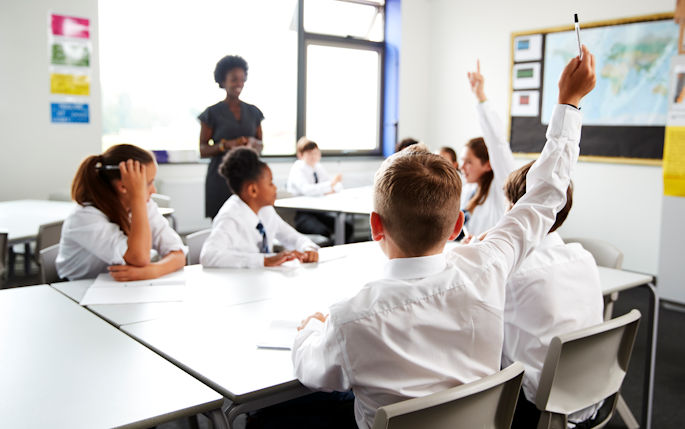 The University of Liverpool has been working in partnership with Governors for Schools to support staff and alumni to become school governors.
Governors for Schools works to connect schools throughout England with a network of skilled and committed governors. Volunteering as a school governor is an exciting opportunity that allows somebody to take on a new challenge for themselves whilst also bringing a vital outside perspective that contributes to the effective governance of a school.
School Governors offer their time, advice and expertise to schools, often shaping the leadership and direction of schools both across the region and throughout the rest of the UK.
A changing educational landscape, cuts in funding and staffing shortages have all presented challenges to schools across the country, highlighting the importance of committed and strong governors giving their time to support schools that are local to them and their community.
Alumnus, George Pouncey (BSc, 2015), applied to be a school governor to improve his professional skills and knowledge. However, he also said about the opportunity: "The main reason I applied was to support a school in my local community to thrive and achieve the best outcome for its students in order to give them the tools to progress and pursue their passion.
"I know a few people who work in education so I'm aware of the financial/budget restrictions which limit how teachers can teach effectively, and so by supporting the governing board I can contribute to improving the teachers roles as well, which has a knock-on effect on the quality and standard of tuition the students receive."
Experienced professionals are some of the most valuable members of a governing board and we are proud that our experienced and successful alumni offer their time to support local communities.

For further information about becoming a school governor or to apply for the role get in touch via: alumni@liverpool.ac.uk or visit: www.governorsforschools.org.uk/register