Management School secures prestigious EQUIS accreditation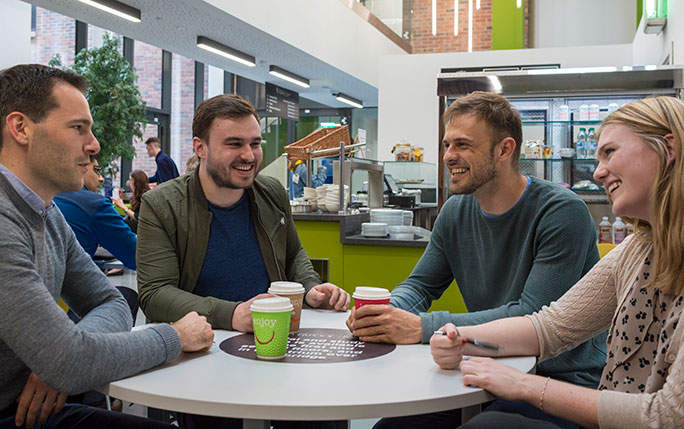 The University of Liverpool's Management School has secured the prestigious EQUIS accreditation, thanks in part to our alumni volunteers, one of just 187 accredited institutions worldwide.
EQUIS is one the leading international systems of quality assessment, improvement and accreditation of higher education institutions in management and business administration.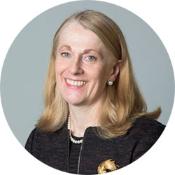 Professor Julia Balogun, Dean of the Management School, said: "The University of Liverpool Management School is truly delighted to now have EQUIS accreditation.
"We feel this consolidates our position as an internationally recognised and globally connected management school, consistent with our vision.
"The EQUIS accreditation supports our future growth trajectory as we continue to develop our international reputation and reach."
EQUIS is managed and run by the European Foundation for Management Development (EFMD) and its fundamental objective, linked to the mission of the EFMD, is to raise the standard of management education worldwide.
It is not primarily focused on the MBA or any other specific programme. Instead, its scope covers all programmes offered by an institution from the first degree up to the PhD.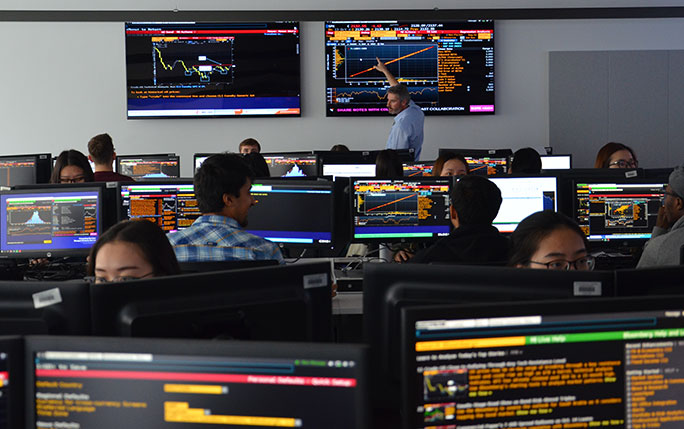 Institutions that are accredited by EQUIS must demonstrate not only high general quality in all dimensions of their activities, but also a high degree of internationalisation and corporate connections.
To secure the accreditation, institutions must provide a balance between high academic quality and the professional relevance provided by close interaction with the corporate world. EFMD's accreditations attach particular importance to the development of managerial and entrepreneurial skills, together with a student's sense of global responsibility.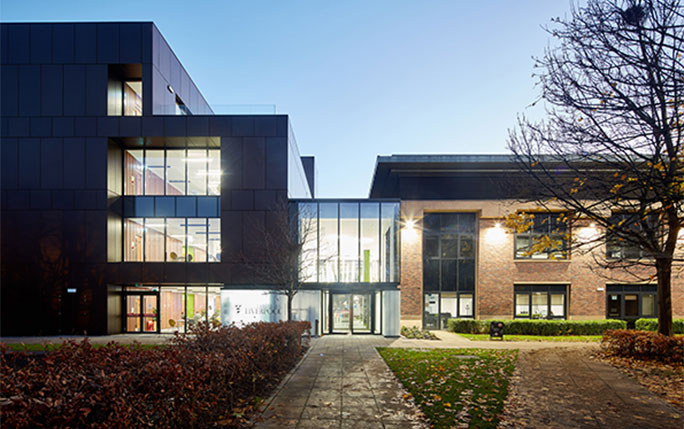 Alumni from the Management School played a key role in securing EQUIS accreditation and a panel of graduates met with assessors to share their experiences of the School.
Jayne Murphy, Alumni Engagement Manager for the Management School, said: "We are so grateful to the alumni volunteers who supported our accreditation bid. Their input into the process, provided assessors with real-life, tangible examples of how the School supports both students and graduates"