The autumn Alumni and Friends Fund telephone campaign is now underway!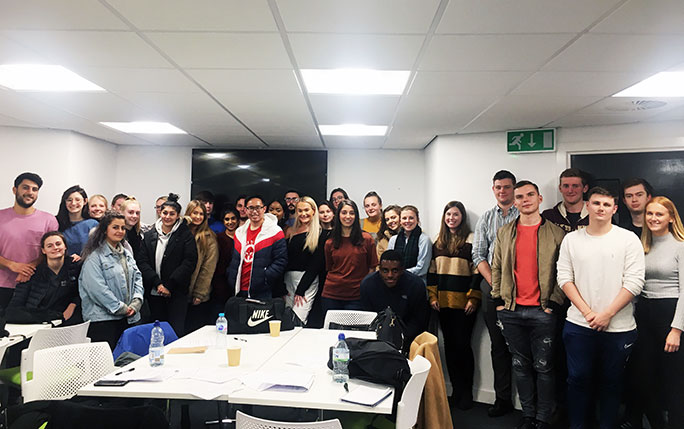 The Alumni and Friends Fund telephone campaign is now underway. Our committed and enthusiastic team of student callers are looking forward to connecting with alumni and supporters all over the globe – discussing your time at University and life after graduating as well updating you on upcoming events, recent achievements and latest developments.
The Alumni and Friends Fund is at the heart of Liverpool's community. The support and generosity of our alumni, friends and the wider community has been pivotal to the success of the University and only by drawing on this support are we able to make the most of this enormous opportunity to combine the University's deep history with the most advanced learning and teaching facilities.
Telephone campaigns offer a great opportunity for our alumni to celebrate their lifelong connection to Liverpool. Student callers really enjoy speaking to alumni and learning about their journey after graduation.
During this campaign, we are delighted to introduce the opportunity to name a seat in the Tung auditorium at the heart of our new Music Performance Space.
The Music Performance Space, which was announced earlier this year, will be equipped with exemplary teaching and learning facilities, state-of-the-art lecture theatres and high quality audio-visual equipment. The space will not only support student growth ensuring the University continues to be a top choice for students but it will transform our city. By supporting events and activities including concerts, lectures and exhibitions it will bring communities together and support our mission of making music accessible to everyone.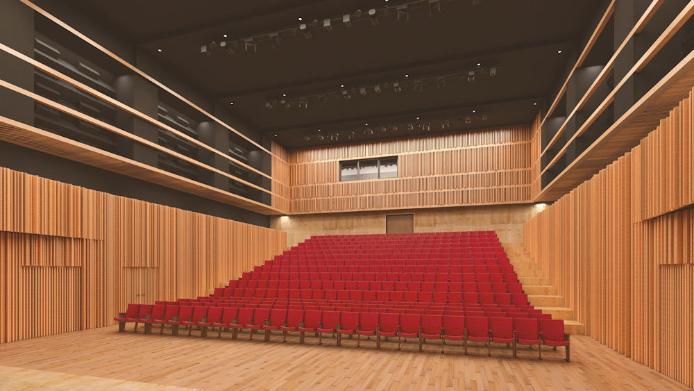 Architects' impression of the Tung auditorium
When speaking about her time as a student caller, Kajal said: "I had one call with a current GP, a role that I would like to go into in the future, who was lovely. He loved his time in Liverpool and was really passionate about his time here. His advice was invaluable and he was so inspiring".
We hope that you will enjoy speaking to a current student and hearing about how life at the University has changed. If you would like any more information on our fundraising priorities or how you can get involved with the University please visit the Alumni & Friends Fund pages or email us via: alumni@liverpool.ac.uk.
Every gift, regardless of size makes a big difference.