£3.7m rent reduction for students from disadvantaged backgrounds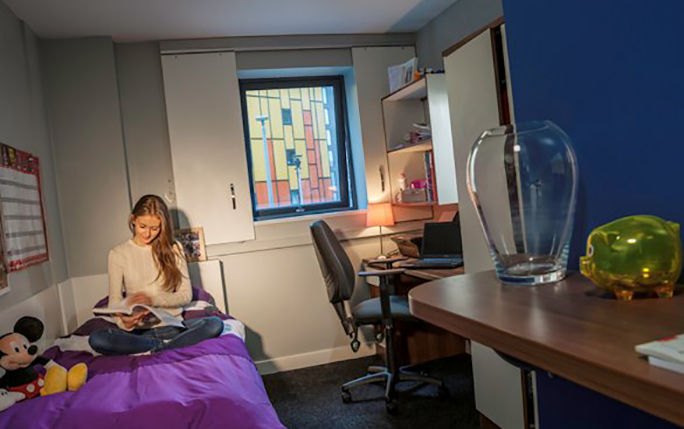 The University and Liverpool Guild of Students have signed a new Memorandum of Understanding that will introduce the single largest rent reduction for students from disadvantaged backgrounds in Higher Education.
Over the next four years, the MOU will see an estimated rent reduction of £3.7 million* for University of Liverpool students in receipt of the full or partial Liverpool Bursary and all other central Widening Participation Bursaries such as estranged students, Young Adult Carers and Care Leavers. This is the largest ever rent reduction for University owned Halls of Residence.
The MOU sets out the parameters that the University will follow when it sets the Residential Fees for University Owned Accommodation each year.
The joint agreement was signed by the President of the Liverpool Guild of Students, Rory Hughes, and University's Executive Board Members following a consultation that ran alongside the Guild's 'Cut the Rent' campaign led by Rory.
Highlights of the MOU include:
• Introduction of a new Accommodation Discount worth £800 to a student living in University accommodation if they are in receipt of the full or partial Liverpool Bursary as well as other bursaries such as Care Leavers. Around 25% of students in halls will receive this discount each year which is an estimated £920,000 investment by the University annually
• Total future rent rises will also be capped at 3.5% per annum
• A commitment for both parties to engage in meaningful discussions of residential issues and the rents charged in each Halls of Residence
• An agreement to review the rents across the residential estate with meaningful input from the Guild.
The period the MOU will cover rent setting for the academic years 2021 up to and including 2023 with the option to extend to 2025 by agreement.
In addition, the University has agreed to cease applying academic sanctions for students in rent arrears.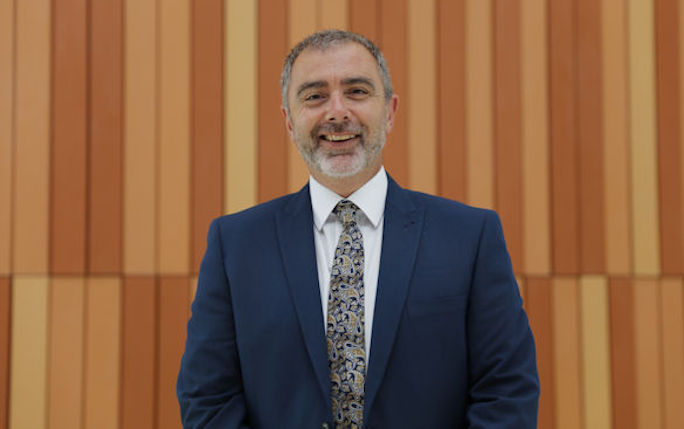 Professor Gavin Brown, Pro-Vice-Chancellor for Education at the University of Liverpool, said: "Widening access to our institution for students who are under-represented in higher education, specifically learners from disadvantaged and low income backgrounds is central to the University of Liverpool's strategic vision. We are proud to be leading the way with this single largest rent reduction in higher education, for those students in receipt of a central Widening Participation bursary.
"We know that accommodation is one of the biggest outgoings for our students and this agreement has been reached because of very positive, collaborative engagement with the Guild of Students and our student body. Listening and working together to achieve this reduction will ensure affordable accommodation and fair access for every student."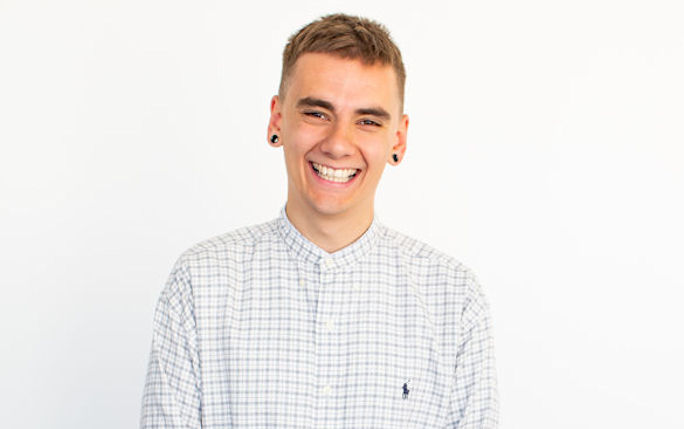 Rory Hughes, President of Liverpool Guild of Students, said: "I was elected President on a promise to lead a student campaign on campus to 'Cut the Rent' and a result of this scale is a credit to every student on campus who signed the petition, went door-knocking, attended campaign meetings and supported the Guild's fight for affordable accommodation.
"On behalf of the students of University of Liverpool, I would also like to thank the NUS and the national student Rent Strike collective for all their support. I hope that the national campaign for affordable Halls of Residence continues and other universities follow Liverpool's lead and listen to their students on this critical welfare issue."
*For the academic year 2019/2020 the University has pledged £800 for every student in receipt of an eligible bursary, estimated at £920k based on 1,150 students. This will then be repeated for at least four years with potential for more (£920,000 x 4 = £3.68m)