Arthur Doodson: How a University of Liverpool graduate helped to shape D-Day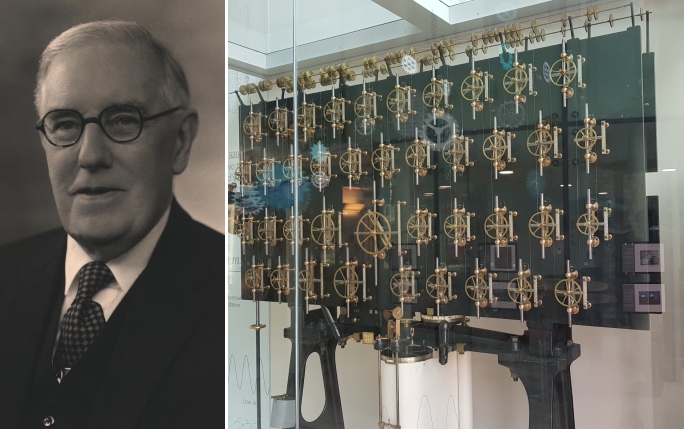 In 2019, we commemorate the 75th anniversary of the D-Day landings across France. On Tuesday 6 June 1944 thousands of allied forces landed on beaches across Normandy in Nazi-occupied France in what would prove to be a pivotal turn in the Second World War.
Arthur Thomas Doodson graduated with a BSc Honours in Maths in 1912, before a further MSc in 1914 and a DSc in 1919.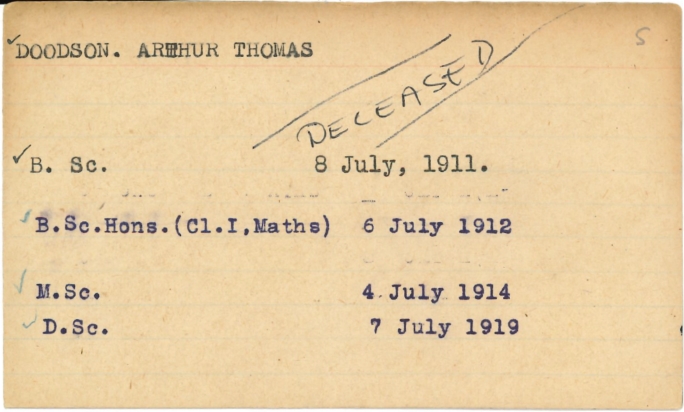 During his time at the University, Arthur met Joseph Proudman, an internationally renowned mathematician and oceanographer. In 1919 Proudman invited him to become secretary of the newly formed Liverpool Tidal Institute. At this point you may be forgiven for wondering what this has to do with D-Day, well, quite a lot actually according to Professor Jonathan Sharples from the School of Environmental Sciences, who noted, 'When you're planning to land that many boats on the coast, the tide is quite important to that!'
By 1943, when it was becoming clear that an allied invasion of France would be necessary, Arthur Doodson was the 'go to man' for tidal predictions. His work using both a Kelvin tide machine and a Roberts built machine made him a world leader in the field. On 9 October 1943, Doodson received a three page, handwritten letter from William Farquharson, the Admiralty's super-intendent of tides. Titled 'MOST URGENT' with a series of harmonic constants for a location mysteriously called 'Position Z', which Doodson realised was Normandy, the letter was asking for the tidal movements over a four month period of 1944.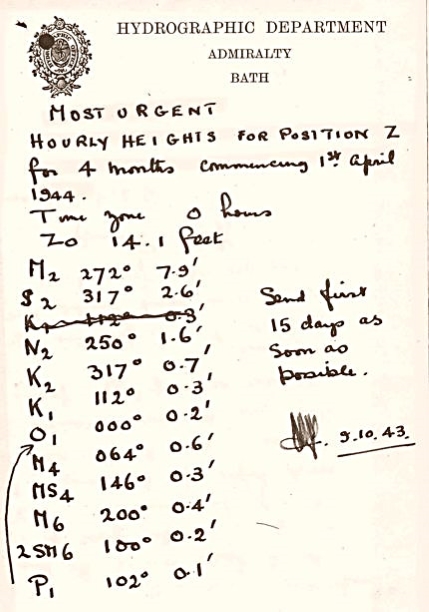 Doodson, and a team of local women from near to the Bidston Observatory in Birkenhead would have operated the Roberts-Légé Machine that's now on display at the National Oceanography Centre on Brownlow Street, Liverpool. The readings from this machine, would have produced dates and times for tidal predictions around Normandy. Using these predictions, Allied forces concluded that the best time to launch the Normandy invasion, was between 5-7 June. A storm landed on 5 June, leading to a 24 hour delay. On 6 June 1944 Operation 'Overlord' was launched, airborne forces landed into drop zones in Northern France whilst over 132,000 ground troops arrived by boat to five French beaches, known as Utah, Omaha, Gold, Juno and Sword.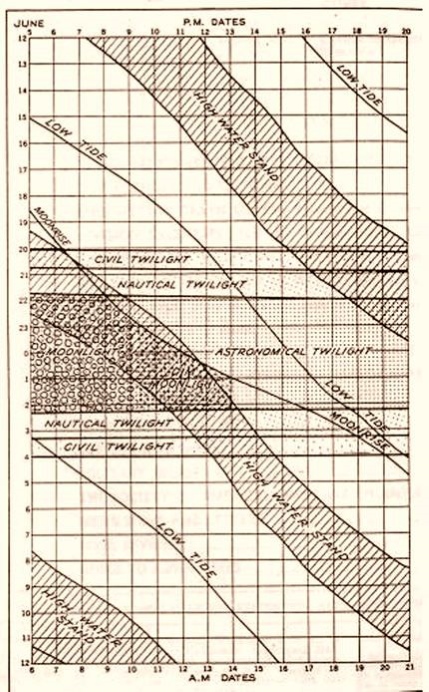 Doodson would later become the Director of the Liverpool Tidal Institute in 1946, a role which he continued in until his retirement in 1961. The machine which he operated for the D-Day landings is now on display alongside the Doodson-Légé Machine named in his honour at the Tide & Time exhibition.
Meanwhile, his work on tides set the foundations for the work of the modern School of Environmental Sciences and the National Oceanography Centre. Professor Sharples says 'The theory of how tides work and how to predict tides lies at the heart of oceanography in Liverpool, both for the University and for the National Oceanography Centre. This year marks the centenary of Oceanography at the University of Liverpool and of the sea level research that still forms a vital component of the work of the National Oceanography Centre in Liverpool.'
In 2019 we will celebrate the centenary of Oceanography at Liverpool, starting with the founding of the Liverpool Tindal Institute. We will be hosting a series of events through 2019. For more information email the Alumni team at alumni@liverpool.ac.uk.
You can find out more about Arthur's work on the D-Day landings in Bruce Parker's article here and you can find out more and book your tickets for the Tide & Time exhibition here.