Medical alumni return to the city to celebrate their milestone reunion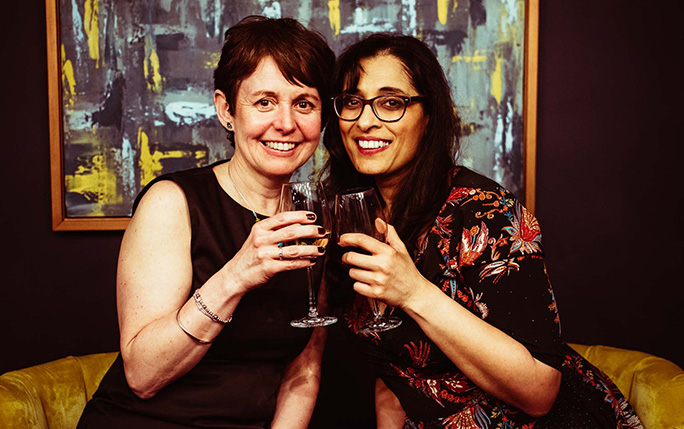 During March 2019, Liverpool welcomed more than 50 alumni from the University of Liverpool Medical School to a special waterfront reunion event.
Alumni from the Classes of 1991 and 1992 were invited to a special reunion event to celebrate friendship and also practising medicine for more than 25 years. Graduates flew in from the US, Australia and Hong Kong as well as travelling from all over the UK including Wales, Scotland, London, and neighbouring Wirral.
The weekend event started with a meal in The Racquet Club and friends and colleagues met again at the main event at the Malmaison Hotel on the Saturday evening.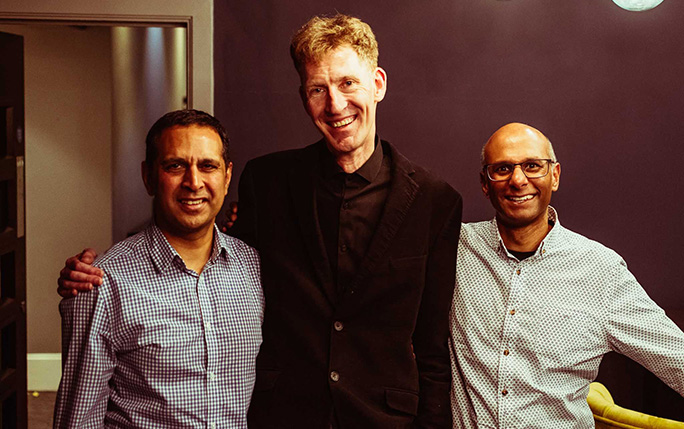 Reunion organiser, Dr Liz Hare (MBCHB 1992), commented: "The weekend allowed for alumni to catch-up on old times, reacquaint and share ideas and developments in the fields of medicine and surgery. For many, it was great to return to Liverpool and see its regeneration, with impressive waterfront architecture and Mersey skylines.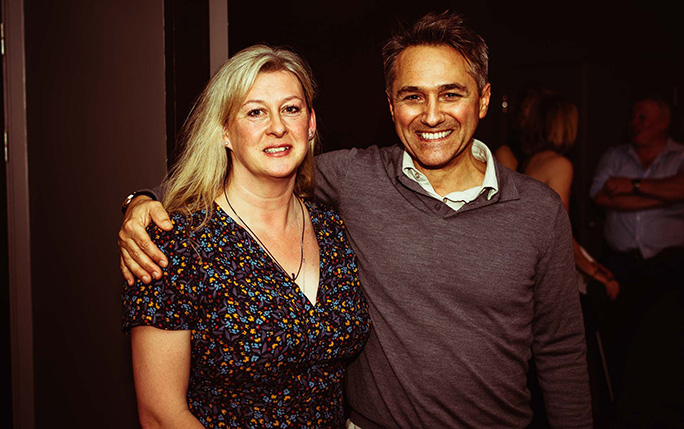 "The event was such a success that discussions are already underway as to when to meet again and several WhatsApp and Facebook groups have been established to maintain communication links."
If you would like to ensure you are updated on future Medical reunions organised for the Class of 1991 and 1992, or would like to organise a reunion for your own class year, you can contact the Alumni Relations team on: alumni@liverpool.ac.uk and we will be happy to help.