In memoriam: William Derek Tavernor (BVSc 1954)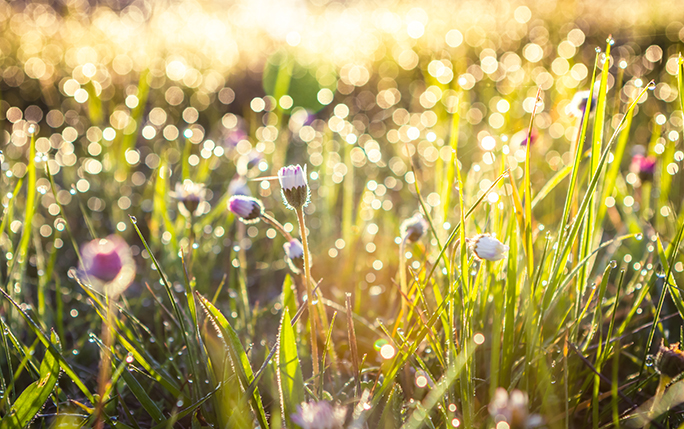 Derek Tavernor qualified from the University of Liverpool in 1954, having won a scholarship to study veterinary medicine. He travelled daily to the University on his motorbike and was president of the Liverpool University Veterinary Society.
After a time in general practice, he worked in the virology department at Glaxo Laboratories. From there he moved to the Royal Veterinary College. Here, in 1966, he obtained his PhD and subsequently became a fellow of the RCVS.
In 1970 Derek joined the Home Office Inspectorate. He also took on a number of leadership, advisory and management roles: serving as President of the BSAVA from 1970 – 1971, President of the BVA from 1974 – 1975, master of the Worshipful Company of Farriers in 1989 – 1990, chairman of the Farriers Registration Council, was on the council for the Association of Veterinary Teachers and Research Workers and also served as an elected member of the RCVS council. Derek was a major influencer of equine welfare serving as a member of the management and scientific committees of the Home of Rest for Horses (now The Horse Trust).
Derek was also a supporter of the ULVAA serving as the 1945 – 1960 year rep for a number of years. In May 1993, Derek wrote a piece for the ULVAA Newsletter about a rather hilarious incident, involving a horse's head that occurred while he was at vet school. You can read the article in full here: alumni.liv.ac.uk/images/uol/1993-may-veterinary-alumni-news.pdf
Derek died on 14 October 2018; we extend our condolences to Derek's family on his passing.