Alumni and Friends Fund telephone campaign begins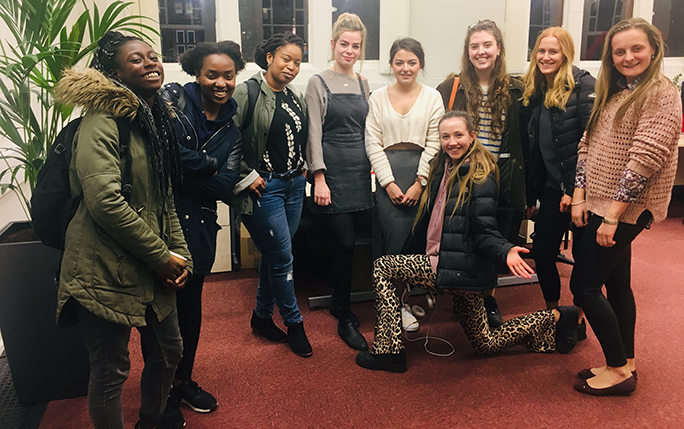 Our talented team of student callers are ready to start telephoning alumni for the next couple of months, as part of our Alumni & Friends Fund spring telephone campaign. Our callers are looking forward to talking to alumni about their time at University and life after graduating as well updating you on upcoming events, recent achievements and latest developments.
When asked about her favourite part of calling alumni, student caller Charlotte said:
"You get to talk to people from a range of backgrounds, people are really interested in what you're doing and you can be interested in what they're doing. It creates a really nice atmosphere where you are bouncing off one another."
Our annual telephone campaigns are crucial to ensure that we can continue to offer current and future students an outstanding education as well as stay at forefront of change and innovation. It is also a great way to stay in touch with our alumni from all over the world.
If you would like any more information on our fundraising priorities or how you can get involved with the University please visit the Alumni & Friends Fund pages or email us via: alumni@liverpool.ac.uk.
Every gift, regardless of size makes a big difference.