New Women's Leadership Network launched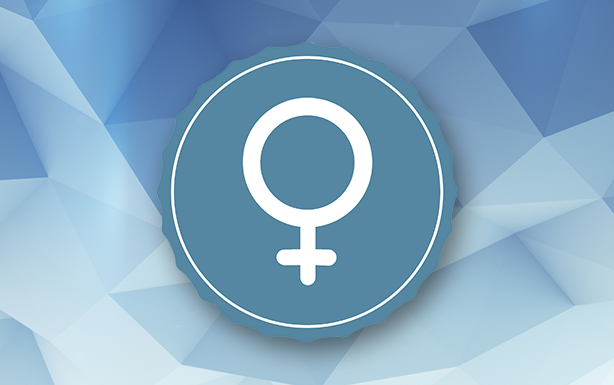 On International Women's day on 8 March, the University launched a new Women's Leadership Professional Interest Network (PIN), to celebrate and recognise the many and varied successes of our alumnae.
Taking place every year on 8 March, International Women's Day was formed with the goal of empowering women and promoting gender equality and celebrating the achievements of women from around the world. This year's theme is #BalanceforBetter, a celebration of women's achievements and a call-to-action for driving gender balance across the world to help both economies and communities thrive.
The new Women's Leadership Network aims to support and create opportunities for alumnae to develop through the exchange of ideas, skills and research.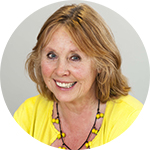 "We are delighted to launch our new Women's Leadership PIN. The University has a long history of supporting women to break barriers and we are not complacent when it comes to gender balance. We want to support our alumnae in the sharing of best practice, ideas and research to help them succeed in their chosen career paths." Professor Sue Wray
The network will be facilitated through Liverpool Connect, a dedicated online community to enable you to reach out to graduates across the globe. In addition we will hold a series of webinars on a range of topics to enhance and support your development.
There will also be events planned for Liverpool and London in future. To register for this network and make contact with other graduates across the globe, please join our online platform, Liverpool Connect, and search for the Women's Leadership network. While the network is designed to support female graduates we welcome support, input and the exchange of ideas from our entire alumni population.
If you have any questions, or ideas for topics you would like to hear more about, please contact Jayne Murphy via: jayne.murphy@liverpool.ac.uk or call +44 (0)151 795 4607.