Students break hand cycling records with ARION4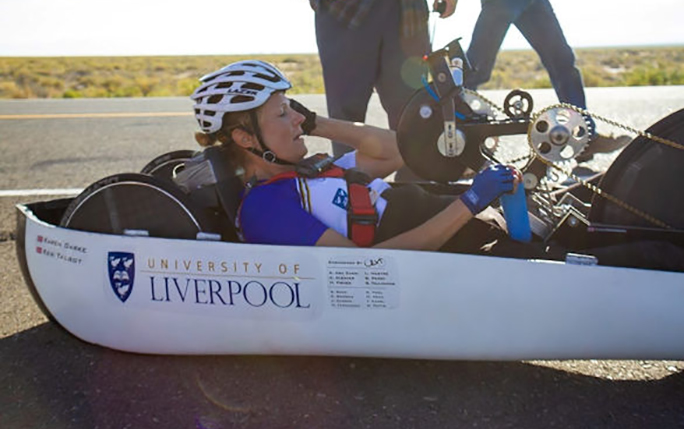 A team of students has broken both the male and female hand cycle land speed records at the World Human Powered Speed Challenge in Nevada with ARION4, their new hand powered bike.
Paralympian, Karen Darke MBE, achieved a speed of 46.05 mph over the 2.5 mile course, 17 mph faster than the previous female world record.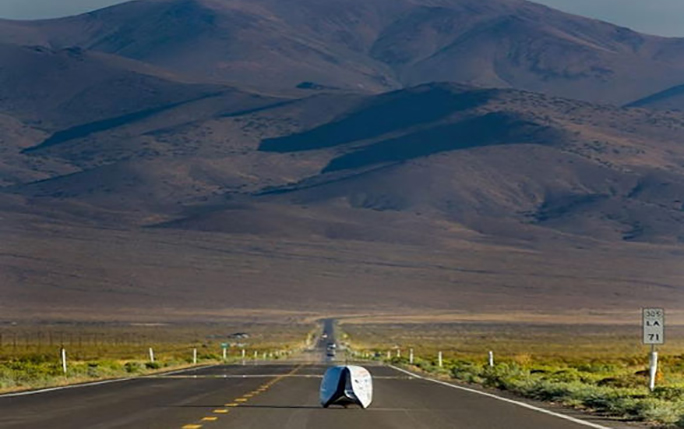 Hand cyclist, Ken Talbot, recorded a speed of 42.37 mph over the 2.5 mile course breaking the British male hand cycle land speed record.
Not content with this record, Ken and the team then achieved a speed of 51.86 mph on the 5 mile course, breaking the male world record and becoming the first hand cyclist to go over 50 mph in history.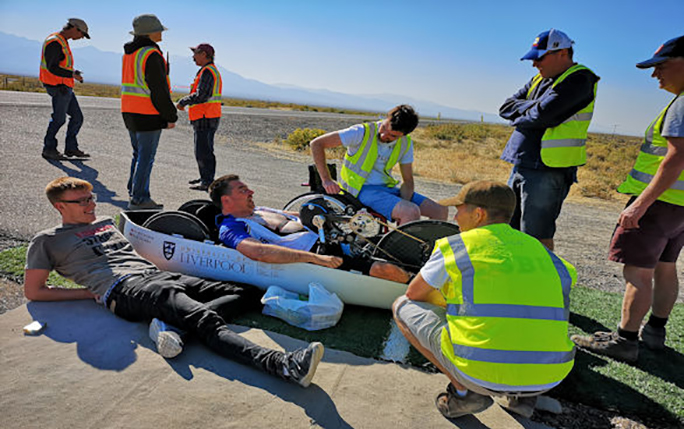 Both cyclists also broke the acceleration worlds records which involves a 600m run up, followed by a 200m through the traps. Karen reached 30.30 mph and Ken reached 33.81 mph.
Steve Bode, Senior Lecturer at the School or Engineering and the project's Lead Academic, said: "This record is the culmination of two years hard work by our engineering students. Their combined passion for engineering and pushing the limits of human potential have resulted in the success of the ARION4 riders, Karen Darke and Ken Talbot. I'd also personally like to thank all of our sponsors, as without their support the Arion project would not exist."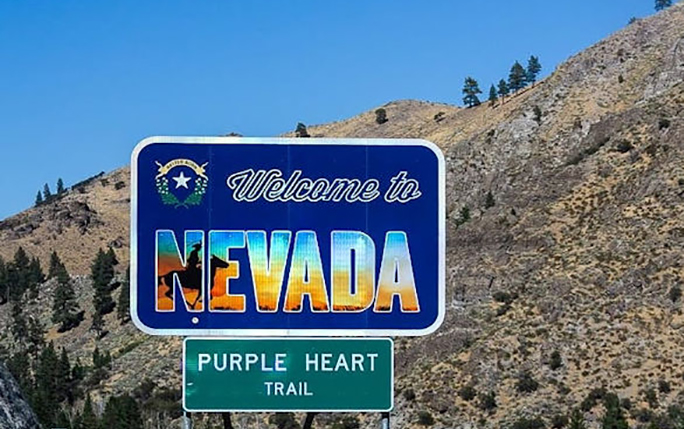 The ARION4 project was part-funded through donations to the University's Alumni and Friends Fund. Find out more about the Fund and how you can get involved here: www.liverpool.ac.uk/giving/alumni-friends.
You can follow the ARION4 team's progress on their Facebook and Instagram accounts.