Liverpool maintains position in world university rankings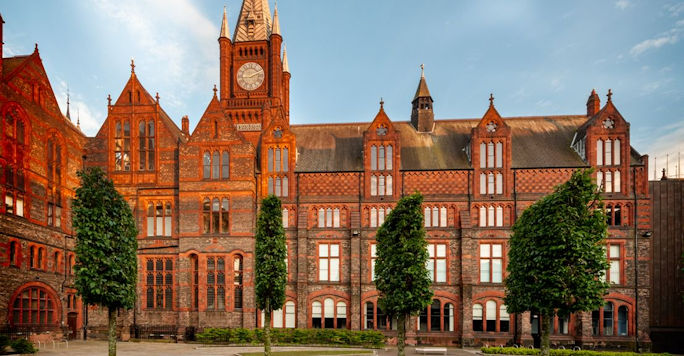 The University has maintained its position in the Academic Ranking of World Universities (ARWU) – the 2018 table ranks Liverpool 101-150 in the world, and 9-16 in the UK.
Cambridge remains the top ranked UK institution (3rd overall), while Harvard University remains number one in the world for the 16th year. There are 60 UK institutions which make the top 1000 list.
The ARWU is produced by Shanghai Ranking Consultancy and was first published in 2003. Institutions are measured across six indicators: number of alumni and staff winning Nobel Prizes and Fields Medals; number of highly cited researchers selected by Thomson Reuters; number of articles published in journals of Nature and Science; number of articles indexed in Science Citation Index; Expanded and Social Sciences Citation Index and per capita performance of a university.
More than 1,400 universities are ranked and the best 1000 are published. Institutions ranked outside the top 100 are ranked in groups because there are very small differences between scores. Liverpool is equally ranked 101-150 alongside Cardiff, Sheffield, Birmingham, Leeds, Nottingham, Southampton and Warwick.
In addition to an overall table, institutions are ranked in 54 subjects across five broad faculty areas: Natural Sciences, Engineering, Life Sciences, Medicine and Social Sciences. Liverpool appears in 38 subject listings, with Top 50 rankings for Veterinary Science (20th) and Public Health (43rd).
The full rankings are now available at: http://www.shanghairanking.com/index.html